Protected: Webex Contact Centre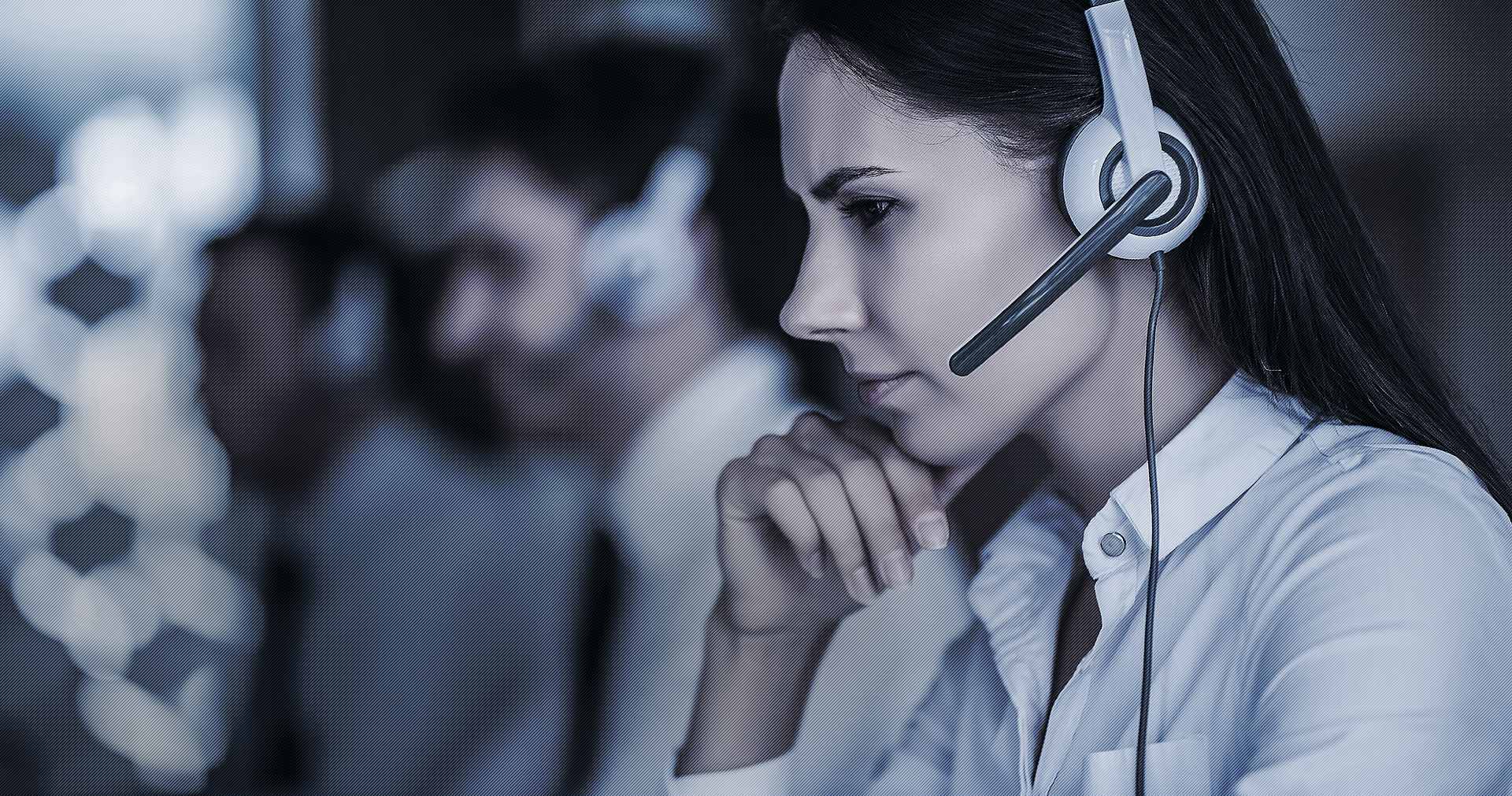 Cisco Webex Contact Center (WxCC) is a native cloud, omni-channel platform with standard and premium variations available and a number of options for additional integrated features.
As the only cloud contact centre able to guarantee voice quality, BrightCloud Group fully embrace the technology as the cloud product on offer within the BrightCloud Group Solution.
Find out more about WxCC and contact us to find out how the BrightCloud Group solution will proactively offer opportunities for WxCC for your customers.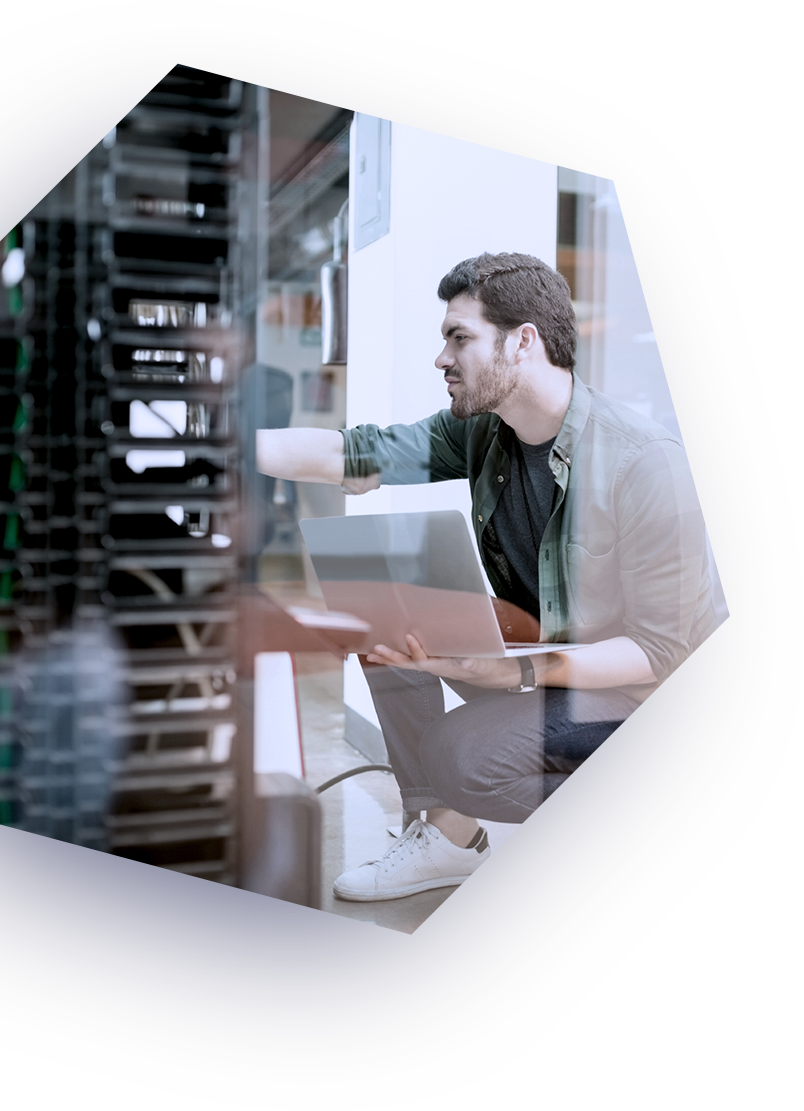 Webex Contact Centre


Cisco Webex Contact Centre creates a single, global contact queue in the cloud which enables you to route omnichannel customer interactions to wherever your business needs. Webex Contact Centre dynamically determines how best to route each interaction based on predictive analytics.
The benefits of Webex Contact Centre are huge
Your customer journey will be optimised with analytics keeping you informed what going on in real time, with the added bonus of predictive analytics routing that anticipating customer needs and matching each customer to the right agent for that stage of their journey.
Each customer will be given a consistently personalised customer experience globally by centrally queuing voice, email, and chat so that the same routing rules are applied across your entire contact centre.
Abandoned call rates will be reduced by utilising a global queuing system which routes calls based on real-time data about volumes, resource availability and other variables.
Multi-sites will see improved performance by monitoring all activity centrally, improving the business and operational performance of agents, teams, sites, systems, and outsource partners in real time.
Time spent on administration of your contact centre will be reduced by managing all contact centre operations, resources, and interactions from a central command centre in the cloud.
Webex Contact Centre works with your existing Cisco systems and infrastructure and leverages the data in your other contact centre applications, so cost of implementation are reduced and development and adoption of the system are sped up.
With the largest single team of specialists working across all Cisco Contact Centre technologies in the UK, we are able to offer a phased approach to cloud migration that takes into account an organisations current infrastructure and their adopted digital transformation strategy. For customers already fully invested in the move to cloud a complete CCaaS solution with BrightCloud Group as a partner only business means full management of services on behalf of our partners.
Get more detail on how we can help you implement Cisco Webex Contact Centre, call us on +44 (0) 20 7127 6952 or press the button below.
Request a call back
See how we can help
Whether you're looking for a partner to extend your overall Cisco collaboration portfolio, or you're a customer who would like us to engage with your Cisco partner, get in touch!
Request a call back
or call us on: +44 (0) 20 7127 6952