Complete Contact Centre & Customer Experience Solutions
The BrightCloud Group Solution
The BrightCloud Group Solution is everything you need to deliver state of the art contact centre and CX platforms. Learn more about a specific aspect or product associated with your contact centre requirements.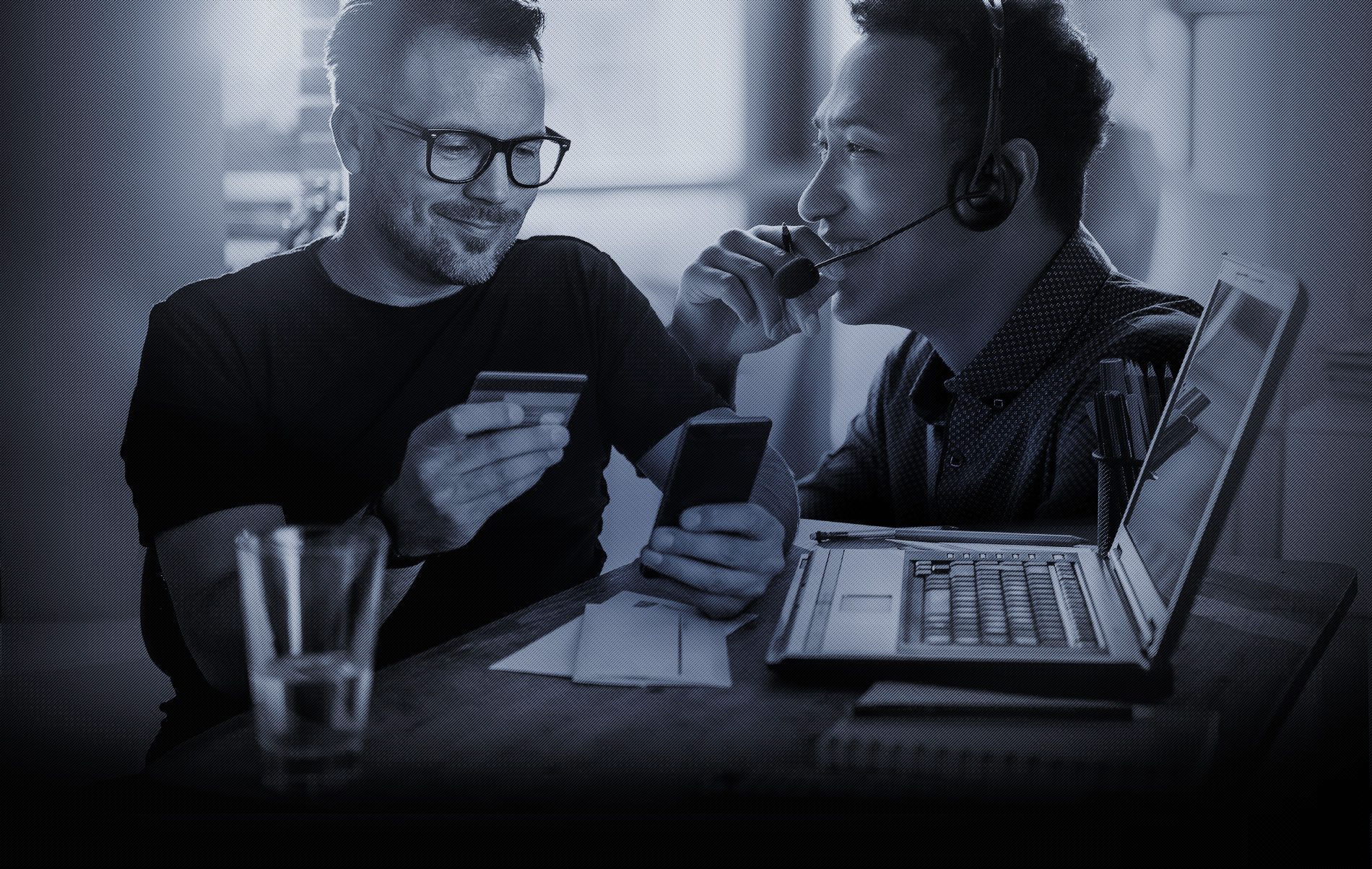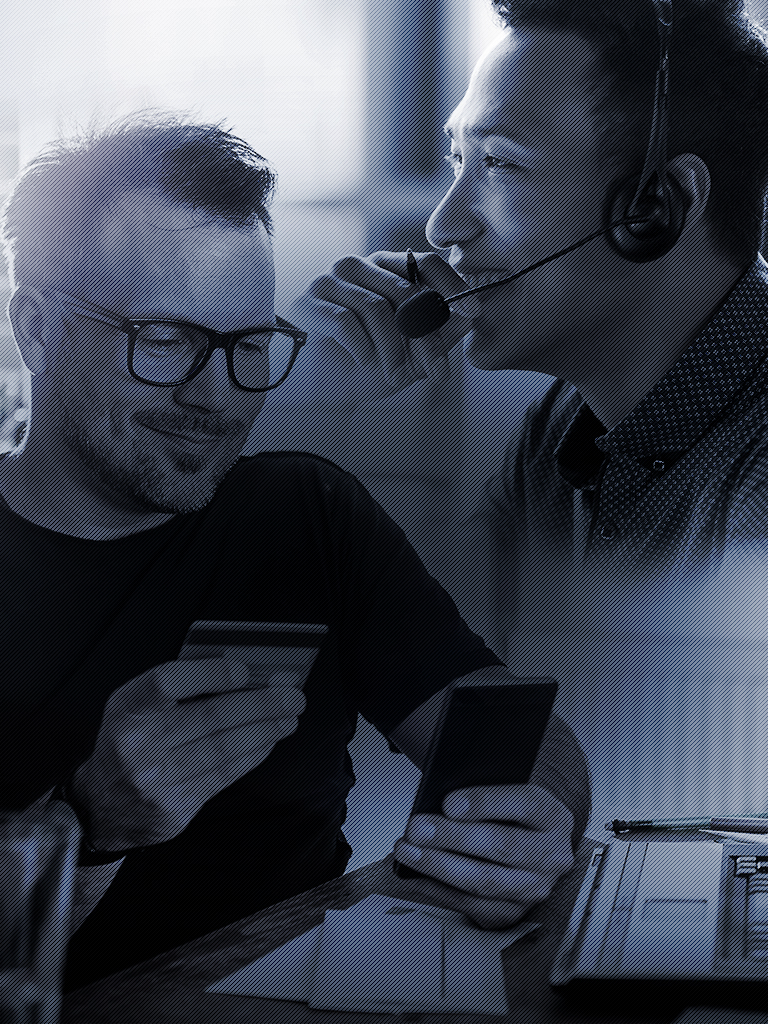 We are experts in designing, building and supporting platforms from leading contact centre vendors. With a diverse range of customer experience integrations as part of a complete omnichannel on-premise, CCaaS or hybrid solution, we work with our partners and their customers through the whole contact centre lifecycle.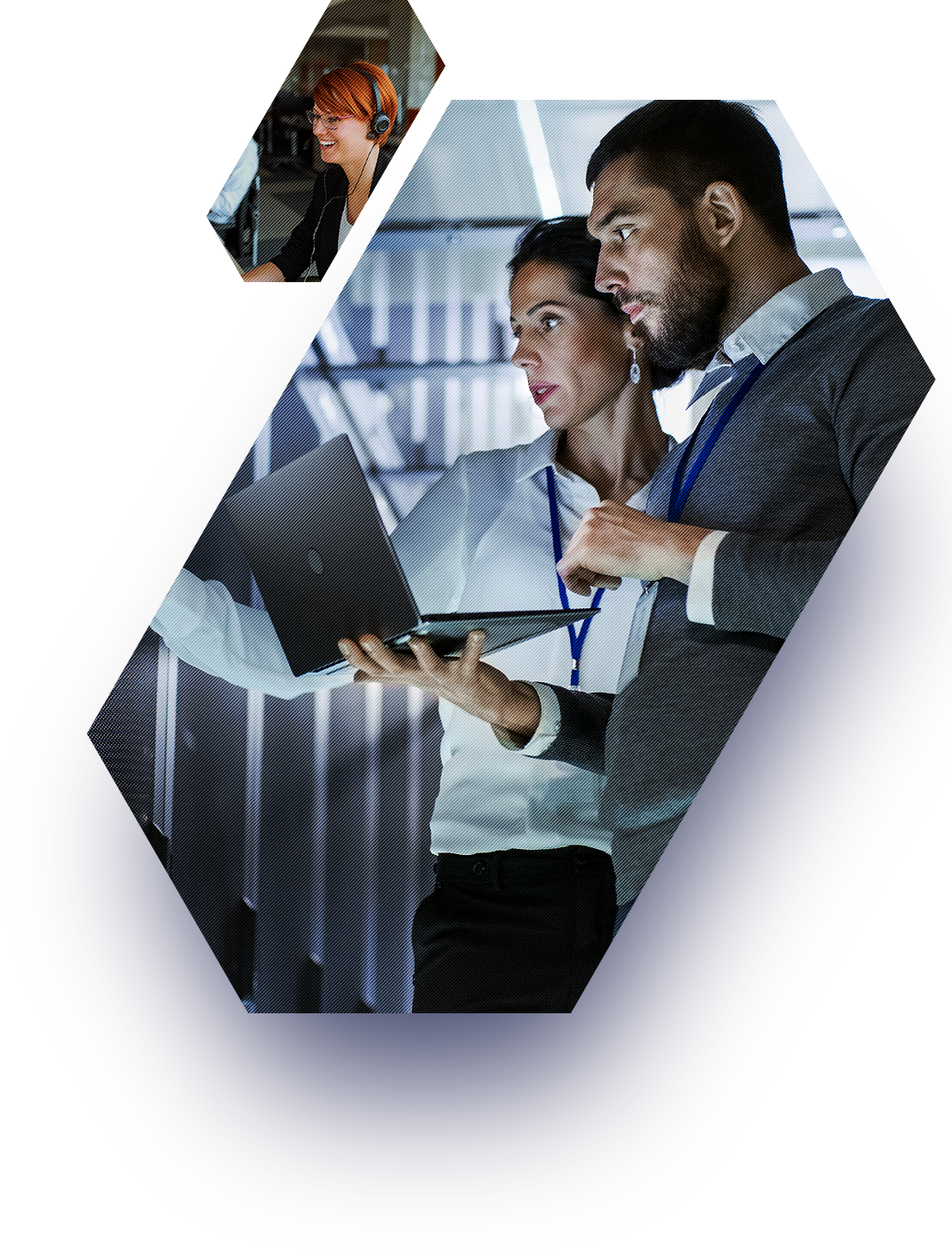 What is the BrightCloud Group Solution?
The BrightCloud Group Solution makes contact centre simple. We remove all complexities by managing the entire process and functionality across the full contact centre lifecycle to give our partners the opportunity to build a relationship with their customers from concept to delivery, and beyond.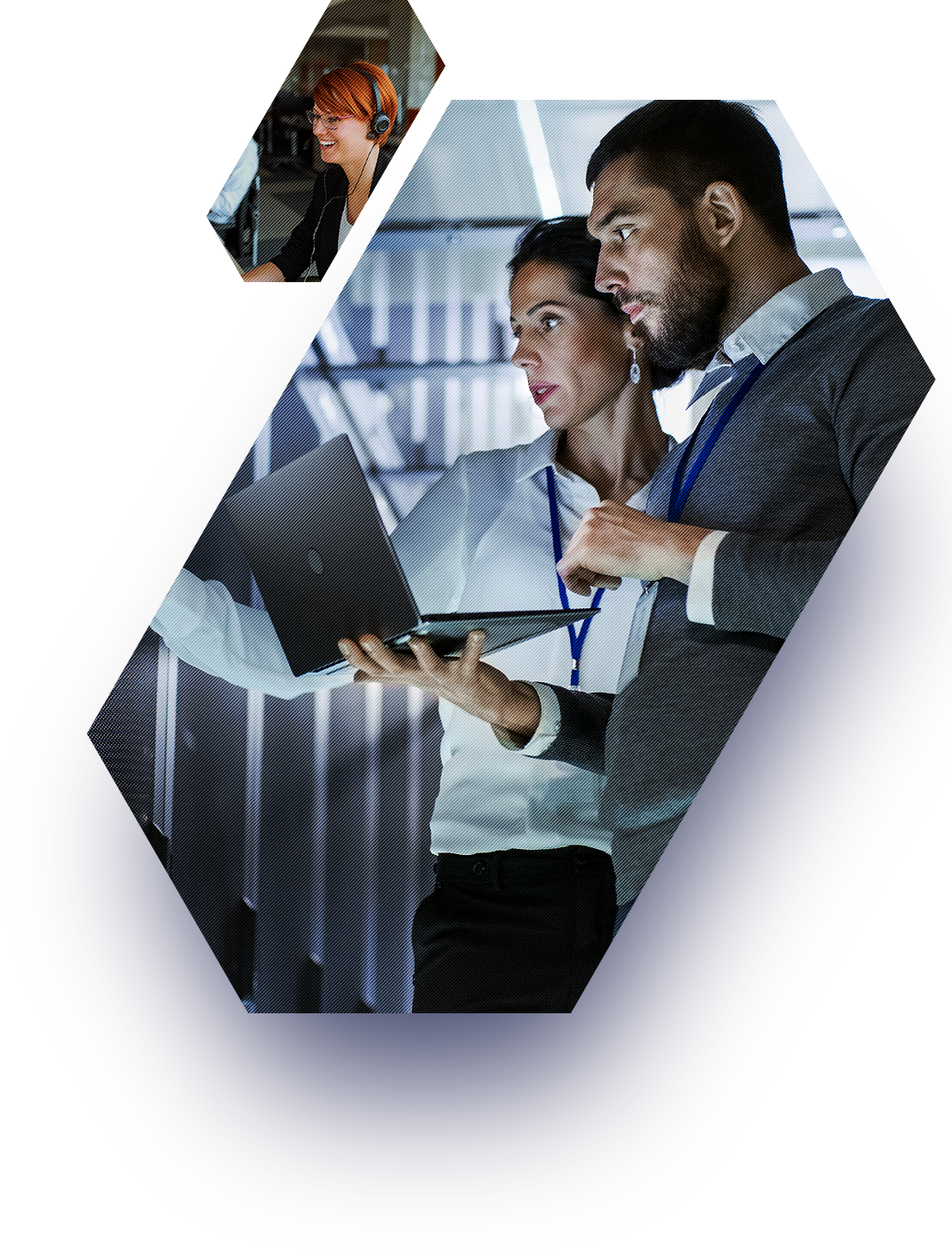 Starting with the core of a business's objectives, we will work with our partners' customers to understand the business and IT infrastructure and apply our specialist expertise to deliver fully integrated solutions to meet any and all requirements. We operate at the forefront of technological advancement and offer a flexible technical model that brings customer experience to the heart of the contact centre operation.
Discover how the BrightCloud Group Solution can help you deliver the best contact centre solutions from leading partners.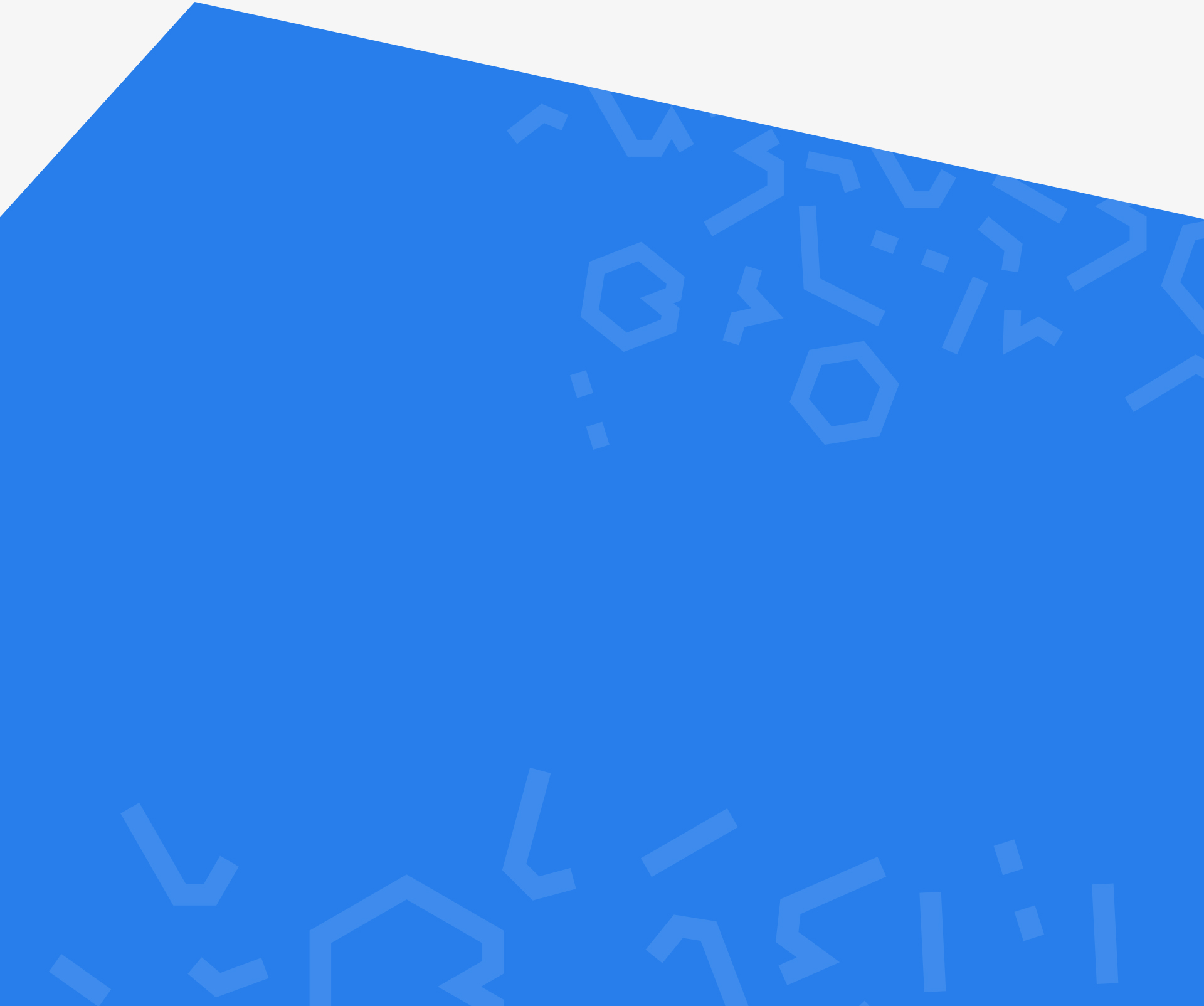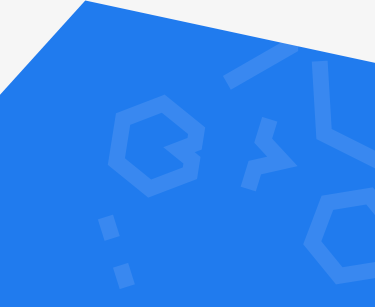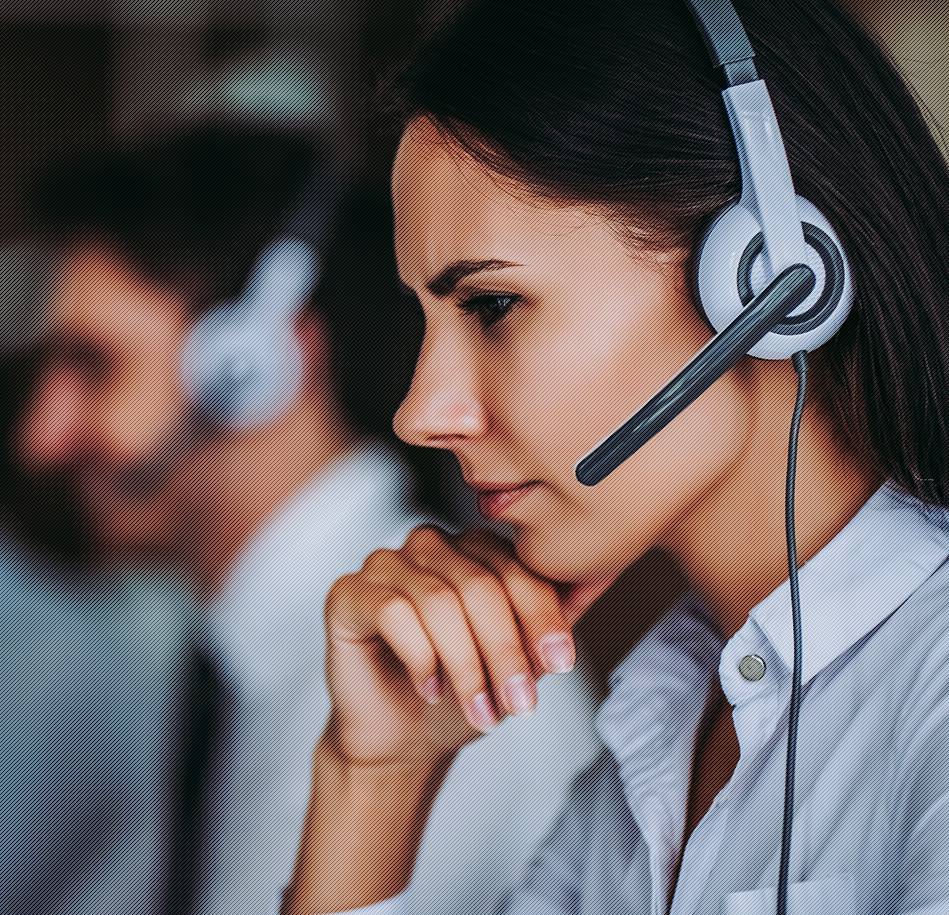 BCSquared
BCSquared brings together three fundamental principles to achieve success for cloud contact centres: leading technology, contact centre specific expertise and premium managed services. All provided in a single competitive package from one service provider. With the goal of making your journey to cloud easier and to deliver quality when you arrive.
When migrating your contact centre with BrightCloud Group you can do so in the comfort that the service provided when you're on the BCSquared platform continues to deliver on the quality expectations you've become accustomed to with your on-premise assets.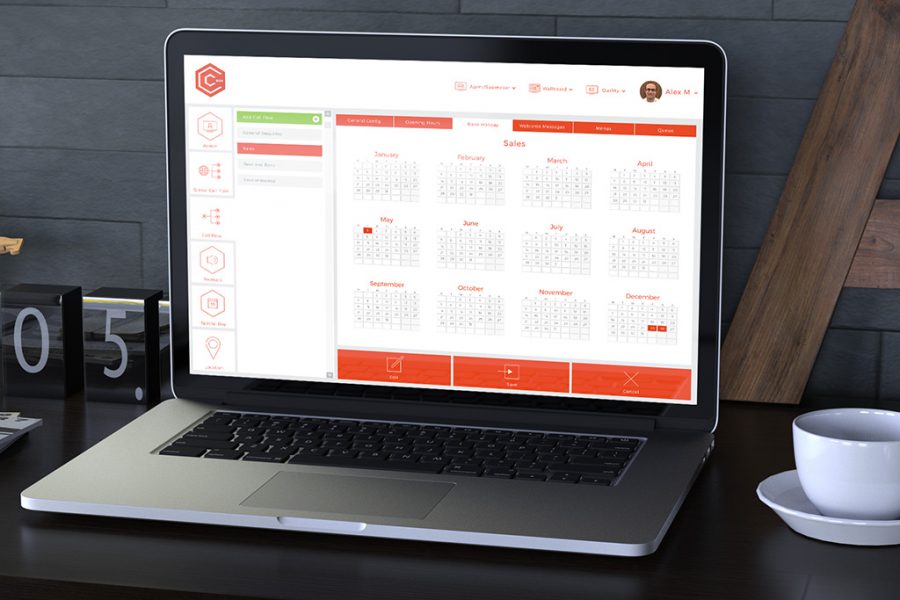 One single solution, one CCBox
Insights and experience gathered over years of working on specialist contact centre and customer experience projects were the basis for the creation of CCBox, the BrightCloud Group sister brand.
CCBox is the only scale-able customer experience optimisation solution with everything you need to achieve your customer experience goals, in one single solution.
Key Contact Centre Services
Across the whole contact centre lifecycle, expertise in delivering all services from pre-sales consultancy to managed service and support; for upgrades, new installations or migration from contact centre platform to contact centre platform.
Our contact centre specialisms involve anything from core contact centre telephony, routing and collaboration; customer experience enhancement tools such as wallboard, call recording and WFM; analytics and reporting with advanced technology such as AI or; managed services and support. BrightCloud Group have the expert knowledge and hands-on experience to design, build and support complete contact centre and CX platforms, offering all the key services your customers require. We ensure the contact centre is reliable, resilient and built with a digital roadmap that delivers constant improvement for all customer engagement channels.
In this digital age, customers demand an excellent experience and a personalised service responding to their individual needs, giving their loyalty in return. To give organisations the ability to meet these customer requirements, BrightCloud Group apply contact centre technology with a degree of specialist contact centre knowledge that streamlines communications and provides automated experiences wherever possible. Our analysts and consultants have the skill and understanding to ensure any digital transformation strategy undertaken, or implementation of new digital channels is done with complete recognition of the impact not just to the customer, but the entire business.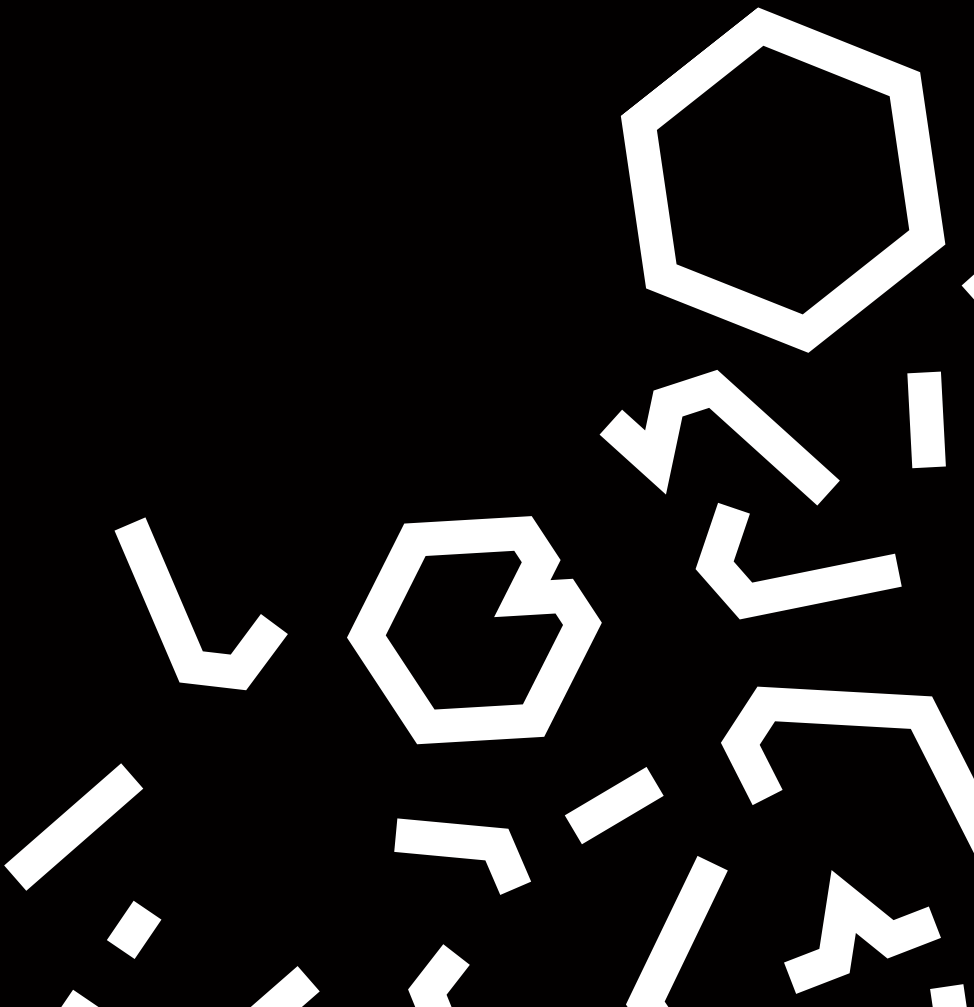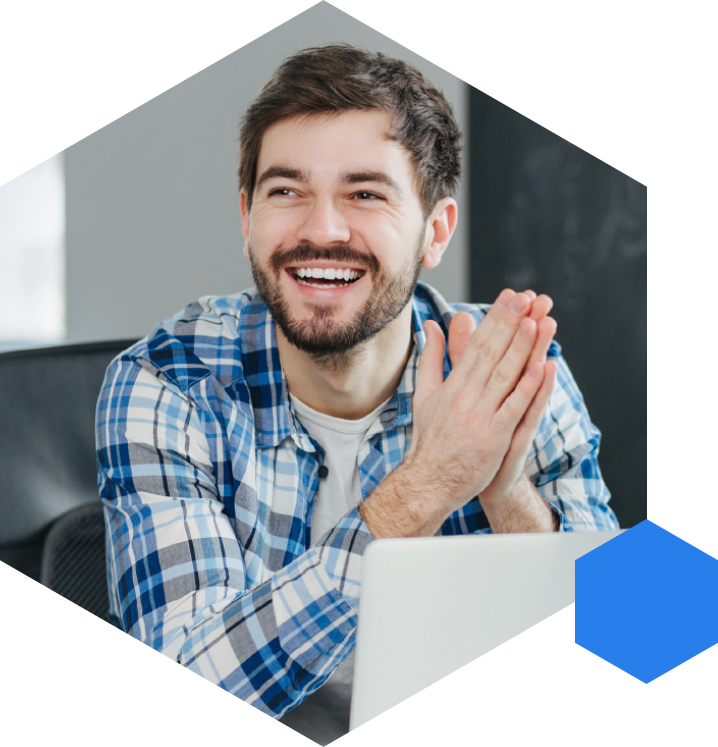 I have found BrightCloud Group to be extremely professional, focussed, committed and agile in their working approach.
Programme Director | Southern Water Services, FUJITSU
View more case studies
See how we can help
Whether you're looking for a partner to extend your contact centre, CX and collaboration portfolio, or you're a customer who would like us to engage with your existing partner, get in touch!
Request a call back
or call us on: +44 (0) 20 7127 6952