Contact Centre Products by BrightCloud Group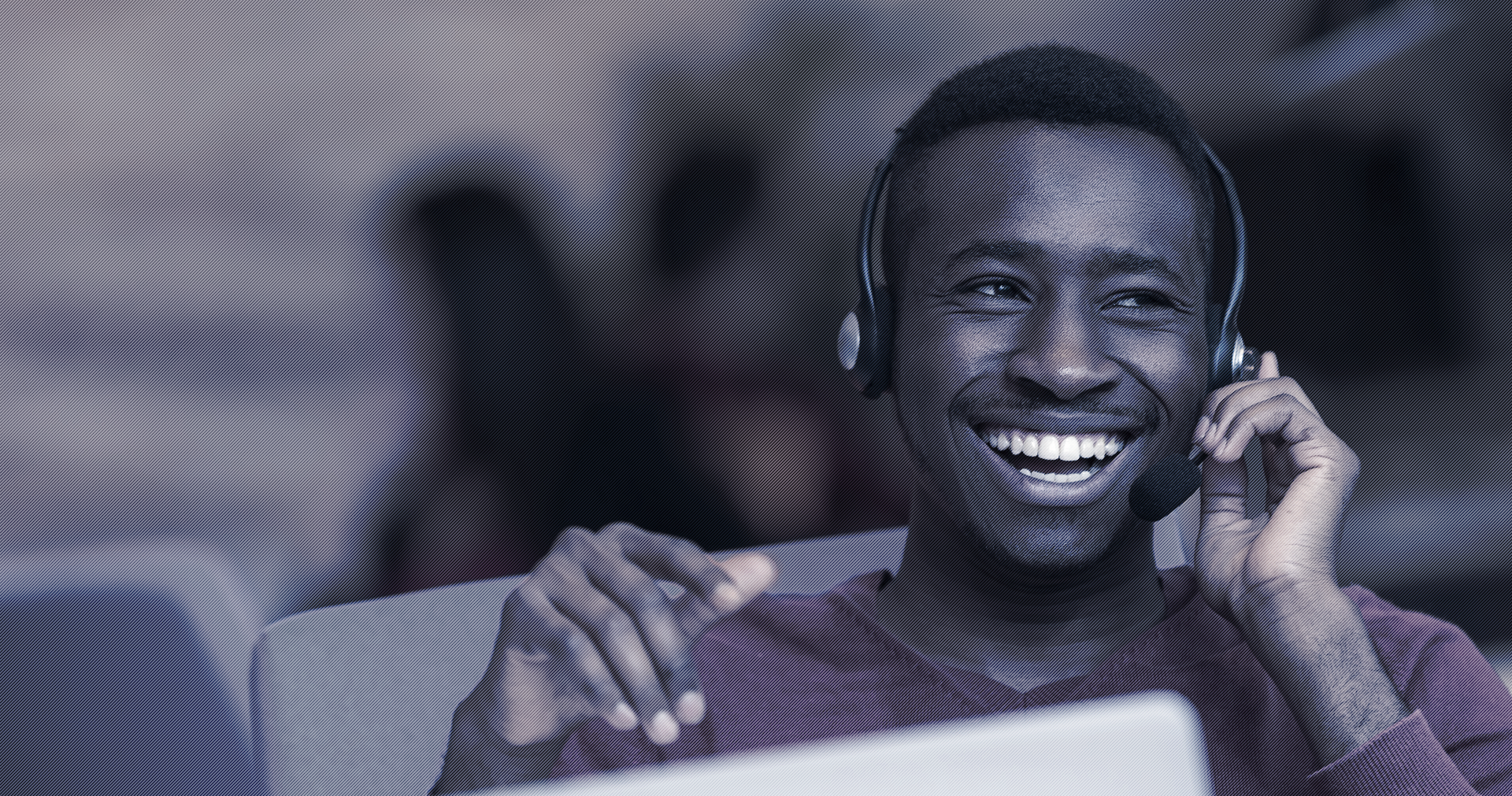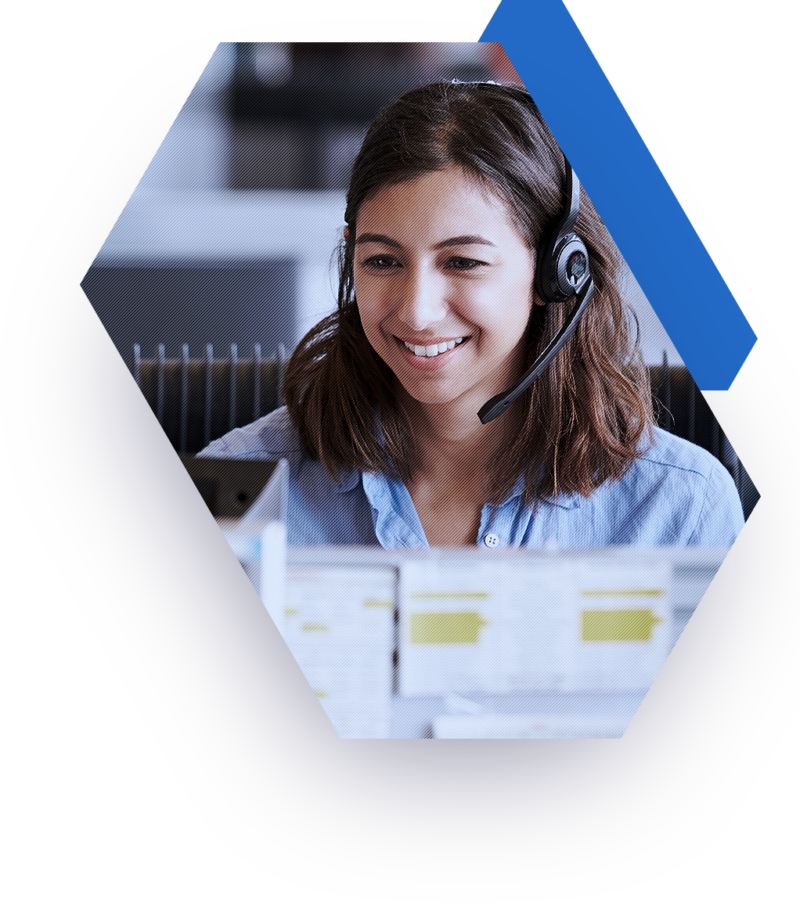 Contact centre is a niche in the collaboration environment. BrightCloud Group have modelled our entire business around state of art contact centre and customer experience platforms to make this one piece of the jigsaw puzzle simple for our partners and their customers.
As one of the largest specialist teams of contact centre experts in the UK, you will not find a more responsive, reliable, and capable extension to your team anywhere in the industry.
Request a call back
or call on +44 (0) 20 7127 6952
See how we can help
Whether you're looking for a partner to extend your contact centre, CX and collaboration portfolio, or you're a customer who would like us to engage with your existing partner, get in touch!
Request a call back
or call us on: +44 (0) 20 7127 6952