Customer Experience Enhancements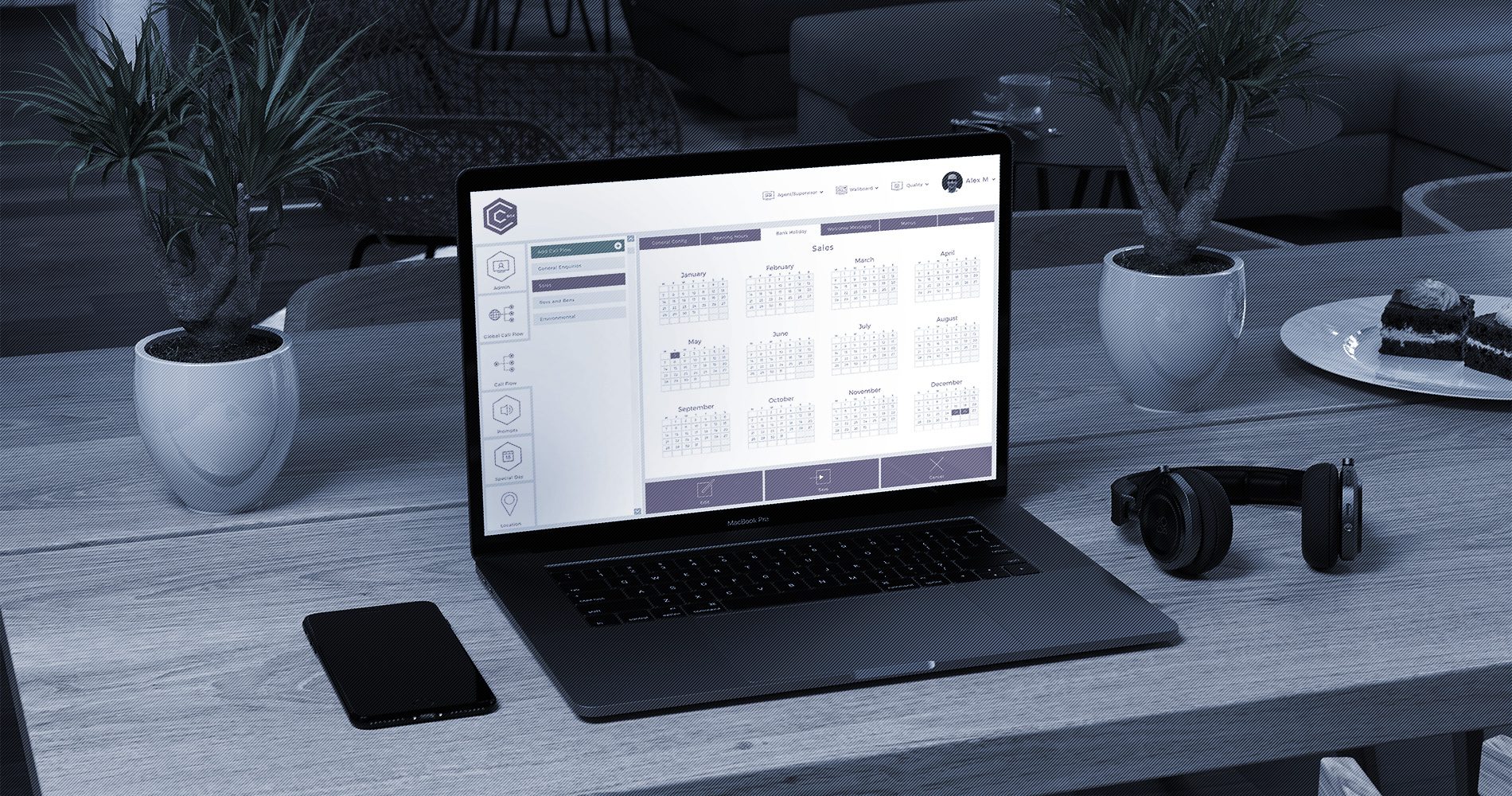 With customer experience being the deciding force for making a purchase, over and above product and price in 2020*, an omnichannel contact centre platform is not complete without customer experience and optimisation tools such as: Workforce Management, Management Portal, Wallboards, Callback, Voice of the Customer, Call and Screen Recording, Quality Management, Live Monitoring, Knowledgebase, Speech Analytics, Performance Analytics and Video and Telepresence Recording.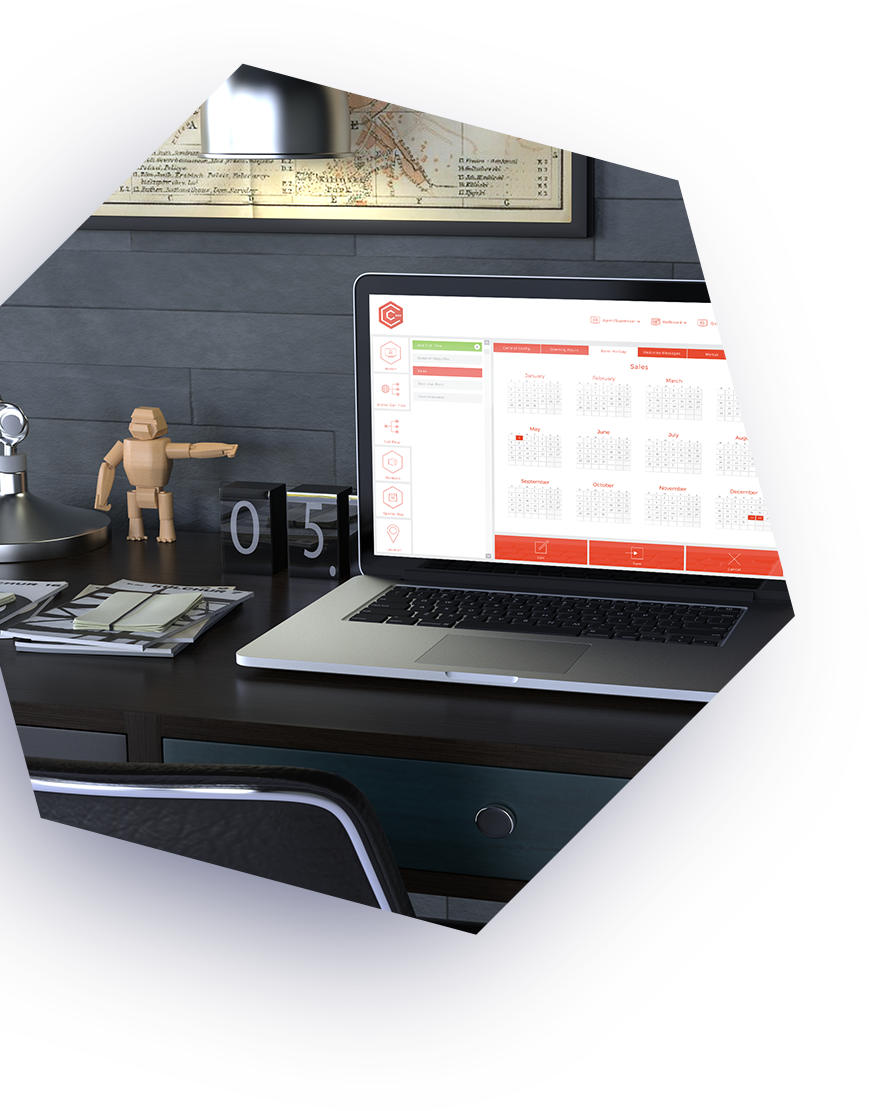 CCBox
CCBox is the only scale-able customer experience optimisation solution with all of the tools you need in one single solution. Built with our sister company and utilising the expertise of our own BrightCloud Group team of developers and strategic consultants it's full of the traditional as well as the most advanced solutions concepts in contact centre digital transformation. With award winning modular products incorporated in conjunction with our partners at Zoom Intl., Polly Knowledge and UWFM we have a range of complete packaged products for contact centres at any stage in their lifecycle.
Get more detail on how CCBox can help you deliver the best contact centre solution for your customers.
Visit the CCBox website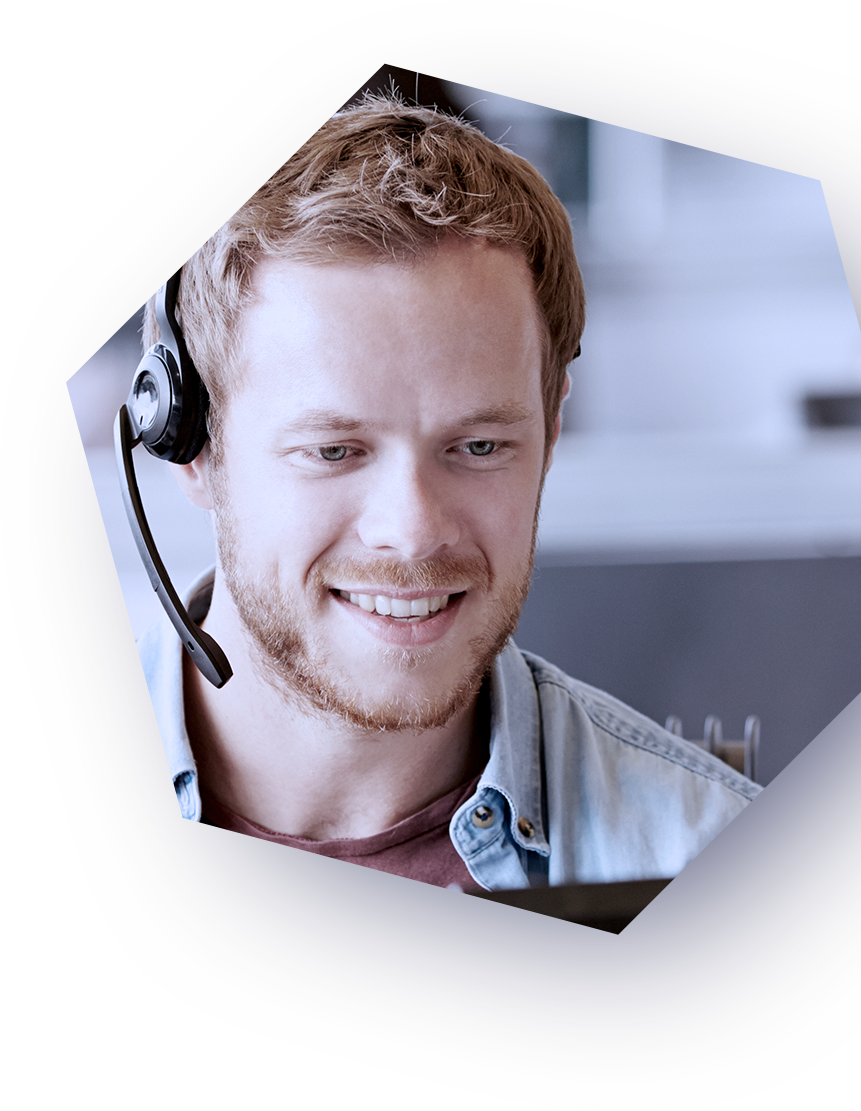 Partner Products
As a channel partner business, we understand the importance of a team. We have the expert knowledge and hands-on experience working with a multitude of solution partners within the contact centre ecosystem, to build the team that will provide the best solution for the customer. Our mission to make contact centre simple, in no way means a one-size fits all solution.

Get more detail on how we can help you deliver the best contact centre solution for your customers.
Request a call back
*Source reference:
https://www.walkerinfo.com/knowledge-center/featured-research-reports/customers-2020-a-progress-report
See how we can help
Whether you're looking for a partner to extend your contact centre, CX and collaboration portfolio, or you're a customer who would like us to engage with your existing partner, get in touch!
Request a call back
or call us on: +44 (0) 20 7127 6952