Cisco Webex Contact Center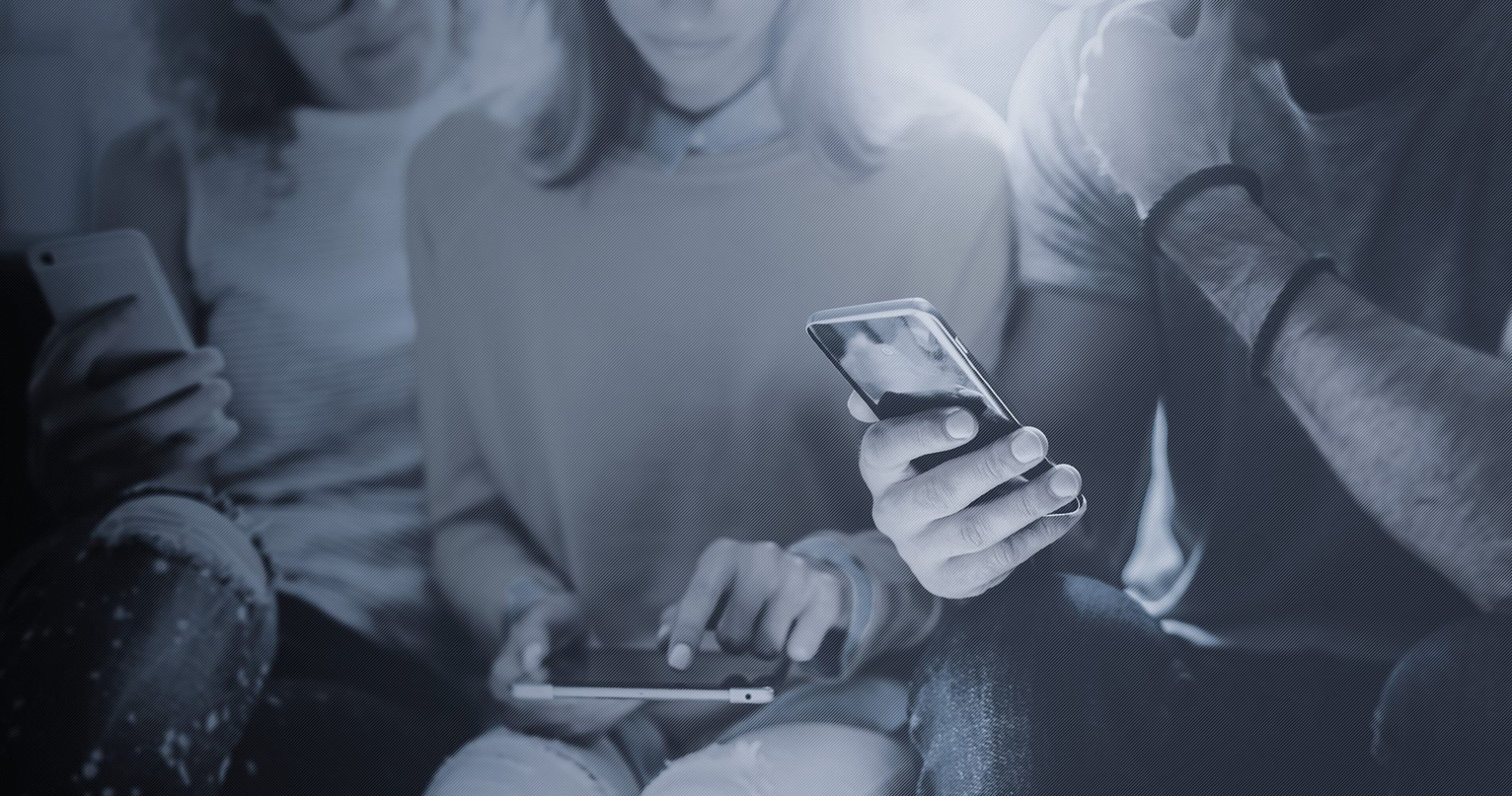 Cisco Webex Contact Center (WxCC) is a native cloud, omnichannel platform with standard and premium variations, and a number of options for additional integrated features. The adoption of this intuitive platform, when coupled with BrightCloud Group's contact centre specific expertise, means it's even simpler to take your contact centre and collaboration portfolio to the cloud.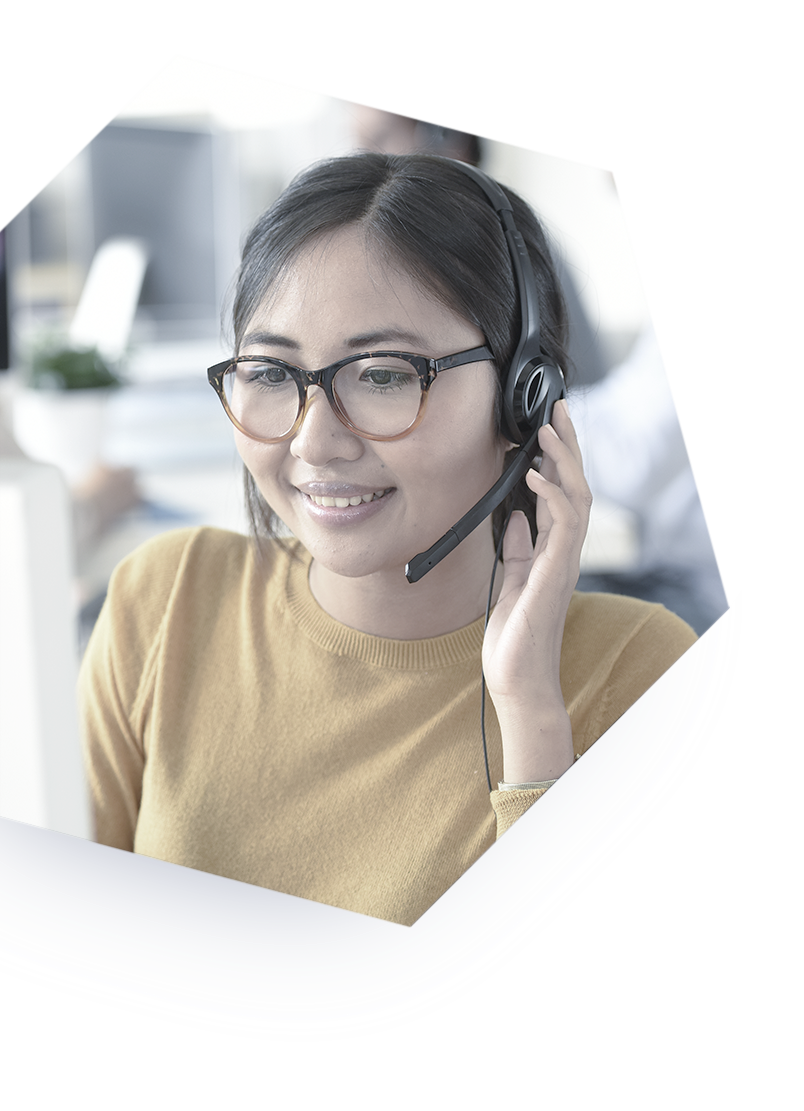 Why Choose Webex Contact Center?


Cisco Webex Contact Centre is a cloud based, software-as-a-service contact centre platform, and with that comes all of the benefits cloud technology has to offer.  Increased agility of the technology available, and the instant availability and reduced costs associated with the uptake of new, innovative features developed specifically for cloud. In addition, with Cisco's reputation for quality and security as well as their market leading position for contact centre, Webex Contact Center will deliver on an organisations highest expectations of cloud.
The superior cloud technology of Cisco Webex Contact Center will not only improve contact centre and agent performance, but also positively impact on the overall efficiency and profitability measures of an organisation. It will also have a direct improvement to customer experience through:
• Boosted agent productivity and minimised agent turnover
• Improved first-contact resolution
• Increased customer loyalty and lifetime value
• Boosted business operations and performance
Find out more about Webex Contact Center integration into our Contact Centre Managed Service Cloud Platform, BCSquared.
Request a call back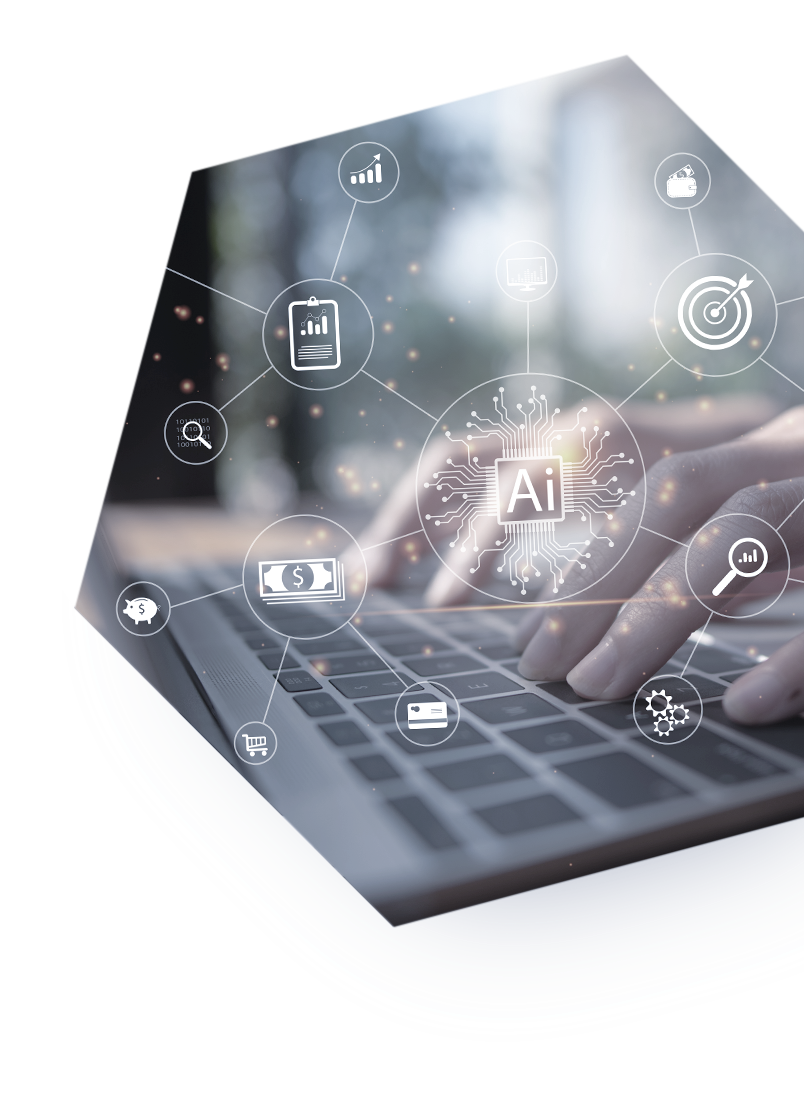 What's Included with Webex Contact Center
The native cloud Webex Contact Center platform, can help your contact centre achieve competitive success with its key features:
1. Built as a Cloud Solution
Moving to a cloud contact centre means your platform is more secure, reliable, flexible and scalable.
2. Omnichannel
Each customer interaction including voice, email and chat are unified. All cross-channel customer history is displayed to agents helping deliver a more personalised customer experience.
3. 360-degree Customer Journey Analytics
Insights and analytics track the whole customer journey across all channels.
4. Predictive Analytics-based Routing
Customer needs are matched with the best available agent based on predictions throughout the customer journey.
5. Intelligent and Contextual
Agent and customer experience is combined with artificial intelligence.
6. Expert Collaboration and Communications
Built-in on-demand voice and chat collaboration with other
agents, managers, and subject experts.
7. Business Application Integrations
To determine data routing, data from business applications such as CRM is used.
8. Workforce Optimisation
Advanced scheduling with agent contribution, quality management and "voice-of-the-customer" insights through speech, text, and desktop analytics.
9. Outbound Campaigns
Preview, as well as progressive dialling and management.
Get more detail on how we can help you deliver the best contact centre solution for your customers.
Request a call back
See how we can help
Whether you're looking for a partner to extend your contact centre, CX and collaboration portfolio, or you're a customer who would like us to engage with your existing partner, get in touch!
Request a call back
or call us on: +44 (0) 20 7127 6952