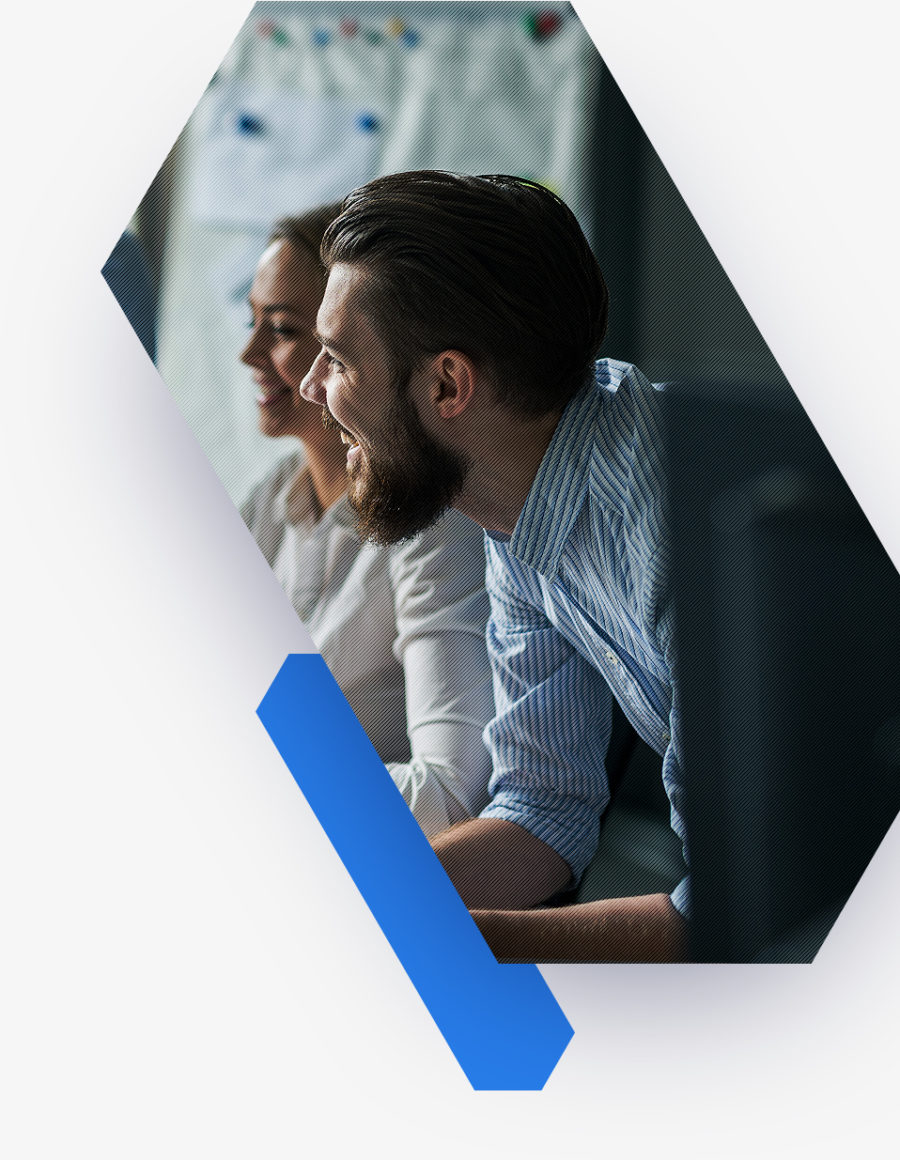 An extraordinarily talented team of individuals, united in their traits such as commitment to success, responsibility to and for each other, and of course, their understanding of Cisco Contact Centre.
BrightCloud Group was founded in 2011. In the time since, the company has become the largest single team of specialists, focussed solely on Cisco Contact Centre, in the UK. Having worked on projects for contact centres of 100s to 1000s of seats, for businesses in the Automotive through to Utilities sectors, we've become experts armed with the knowledge to take on any business challenge.
As a Cisco EMEA UCCE ATP, we received the coveted award of Cisco EMEA Services Partner of the Year in 2016, 2017 and 2018 and are now also accredited as a Cisco WxCC partner. Aligned with and accredited by a vast number of Cisco Unified Comms Solutions Plus Partners, as well as many more across the Cisco partner ecosystem, we have the level of connectivity between our operations and that of the Cisco Contact Centre required to offer fully integrated, enhanced services, with the expertise to build complete platforms to any specification.
Request a call back
or call on +44 (0) 20 7127 6952
Who We Are
Our understanding of contact centre technology within the wider context of organisational challenges, is what enables us to architect, implement, enhance and support some of the largest and most interesting solutions in Europe. That and our people. All of our team share many of the same qualities, and as we have witnessed tremendous growth, it's important to us to continue to emulate what the fantastic culture we've created. We are proud that each and every one of us have shared values.
Forward Thinking & Proactive
We don't wait to be told what needs to be done, we understand what could happen when it all hits the fan, or what should happen when it's all going to plan. Either way, we are on the ball, at the front, making sure things get done
Trustworthy & Straight Talking
We'll be there when we say we will and will stay until the job is done. But that's not the end, we'll make sure everything is alright until we're not needed anymore. Although it's always nice to be needed!
Super-Skilled & Interesting
On a day to day basis, in your office and behind the scenes too, whatever needs to be done, there's a BrightCloud Group team member there to deal with it. They know it inside out. But they probably know a lot about a lot of other stuff too. Just ask!
Friendly & Down-to-Earth
Every member of team BCG is just that, a part of the team. Everyone knows everyone, we're all connected and that collaboration extends beyond the internal structure to partners too. We're a little big team.
Bright & Spirited
We're at the forefront of customer experience technology and the world of connectivity. The drive to grow is infectious, both as a business and as individuals, and it's spreading.
Keeping it Simple
We can't all talk tech and we don't all talk tech.  And that's the same with contact centre tech. But that's the very reason we're here.  To make contact centre simple. For our partners, customers and for the person on the street.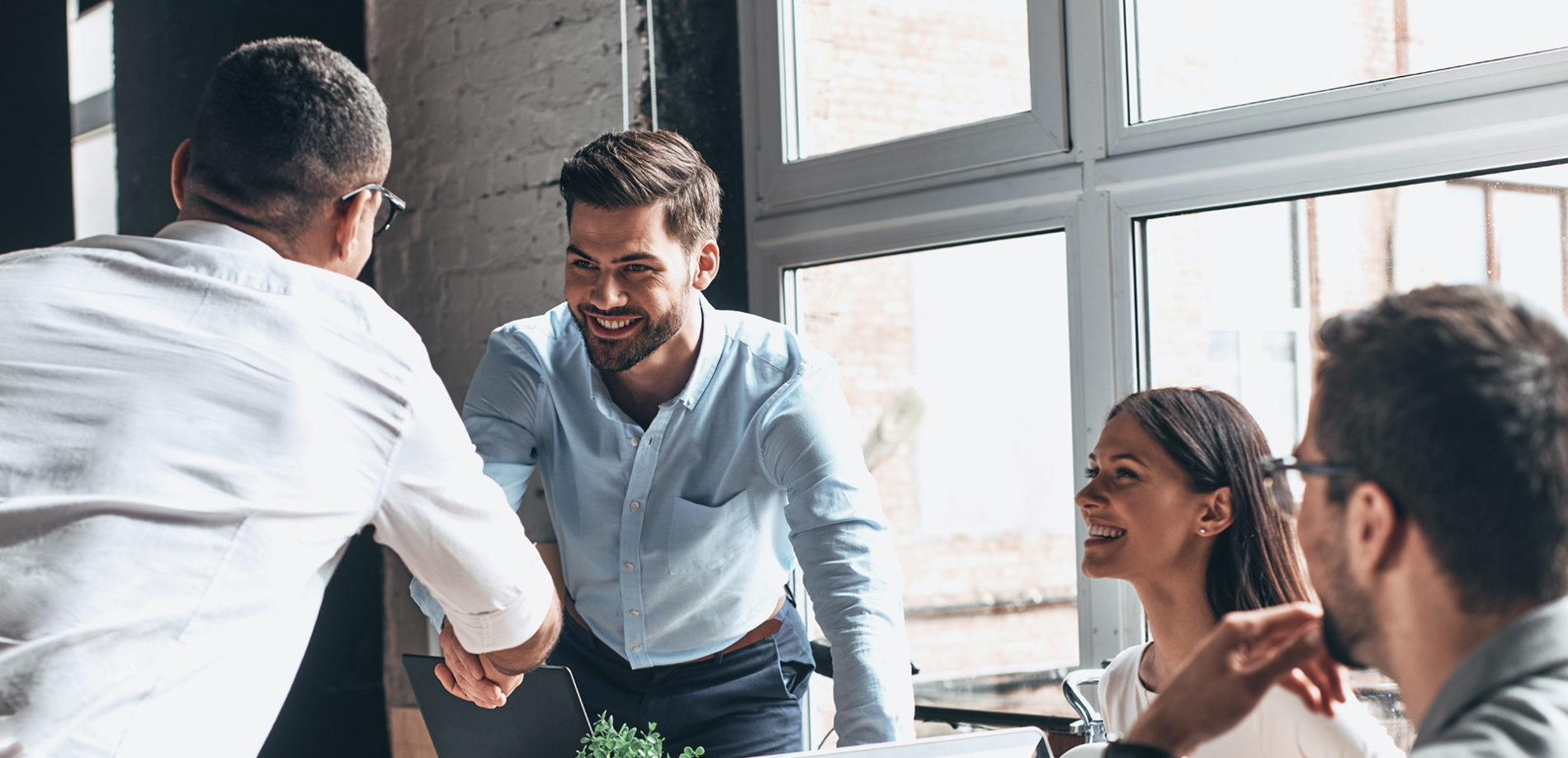 BrightCloud Group Partners
Our business model and contact centre specialism adds value to the partner by integrating the BrightCloud Group Contact Centre Solution to their existing portfolio.
Collaboration has many complexities, but the contact centre needn't be one of them. By allowing our dedicated Cisco contact centre expertise to formulate part of your complete communication and collaboration proposition, you are guaranteed to deliver a state-of-the-art customer experience platform within a process free of complexity. Our team comprises of highly skilled individuals, all armed with second to none
capabilities across the board of requirements to fulfil a complete project end to end. This includes consultation and pre-sales, design and deployment, through to management and support. Our partners receive all the added benefits of a channel partner relationship, with the luxury of being able to concentrate on their own areas of expertise, while we concentrate on ours – making contact centre simple.
These are some of the partners we collaborate with:

See how we can help
Whether you're looking for a partner to extend your overall Cisco collaboration portfolio, or you're a customer who would like us to engage with your Cisco partner, get in touch!
Request a call back
or call us on: +44 (0) 20 7127 6952