Cisco Omnichannel Contact Center & Customer Experience Platforms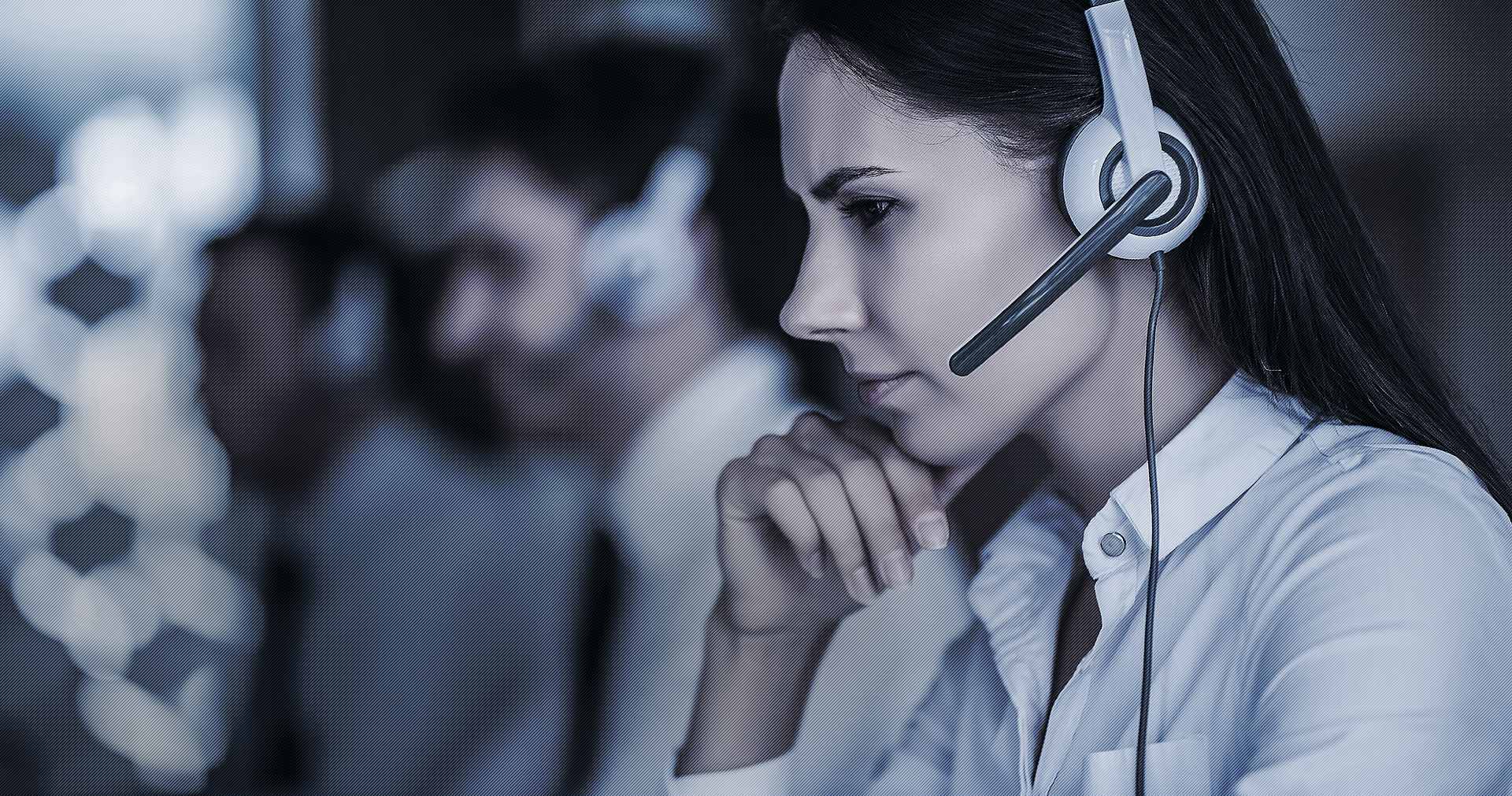 BrightCloud Group hold Cisco Unified Contact Center Enterprise (UCCE) and (WxCC) partner accreditations and are specialists in both Cisco Enterprise and Express contact centre platforms. We are fully aligned with Cisco's cloud first, but not cloud only strategy and offer a fully flexible on-premise, hybrid or complete CCaaS solution for organisations of any size, within any industry and at any stage of their journey.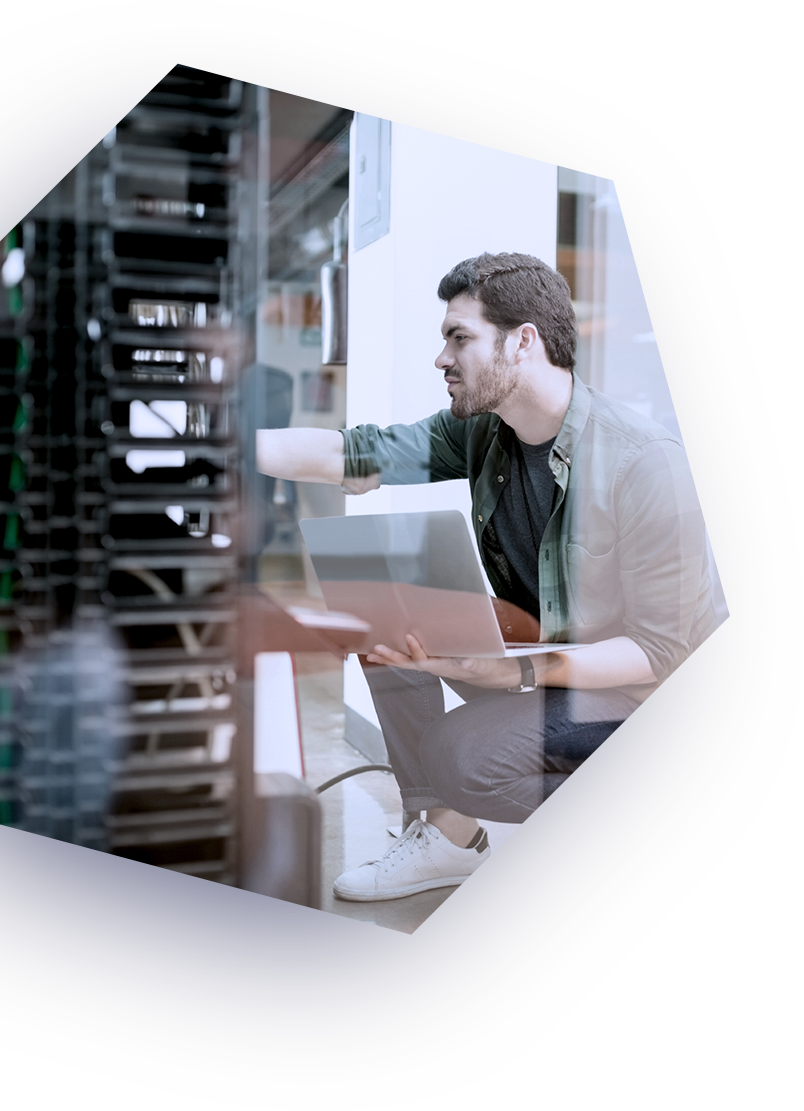 Webex Contact Centre


With the largest single team of specialists working across all Cisco Contact Centre technologies in the UK, we are able to offer a phased approach to cloud migration that takes into account an organisations current infrastructure and their adopted digital transformation strategy. For customers already fully invested in the move to cloud a complete CCaaS solution with BrightCloud Group as a partner only business means full management of services on behalf of our partners.
Cisco Webex Contact Center (WxCC) is a native cloud, omnichannel platform with standard and premium variations available and a number of options for additional integrated features. As the only cloud contact centre able to guarantee voice quality, BrightCloud Group fully embrace the technology as the cloud product on offer within the BrightCloud Group Solution. Find out more about WxCC and contact us to find out how the BrightCloud Group solution will proactively offer opportunities for WxCC for your customers.
Find out how we can have your Webex Contact Centre working remotely within 48 hours!
Request a call back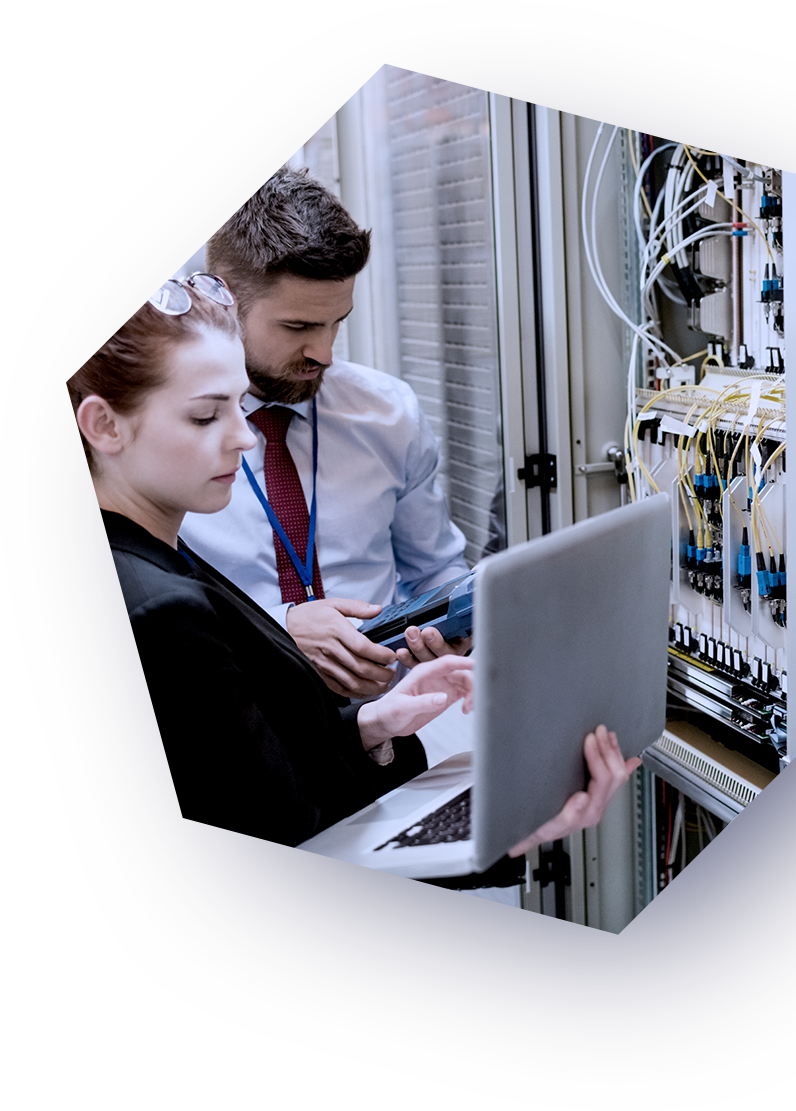 On-Premise Collaboration
BrightCloud Group have been proud recipients of the last three annual award for Cisco Contact Center Services Partner of the year. We have unrivalled experience designing, implementing and supporting customer solutions based around and with expertise in the full lifecycle of Professional Services. We provide partners with their ability to recognise their gross income potential across the whole contact centre lifecycle, including with 24/7 managed services and support.
We offer custom services and development for the full suite of Cisco platforms such as:
Unified & Packaged Contact Center Enterprise (UCCE and PCCE)
Unified Contact Center Express (UCCX) • Customer Voice Portal (CVP)
IP Interactive Voice Response (IP IVR)
Hosted Collaboration Solution (HCS)
Get more detail on how we can help you deliver the best contact centre solution for your customers.
Request a call back
See how we can help
Whether you're looking for a partner to extend your contact centre, CX and collaboration portfolio, or you're a customer who would like us to engage with your existing partner, get in touch!
Request a call back
or call us on: +44 (0) 20 7127 6952