The BrightCloud Group service
We lift the burden from your shoulders, and apply our knowledge to provide fully managed support services to some of Europes largest names in both the private and public sectors.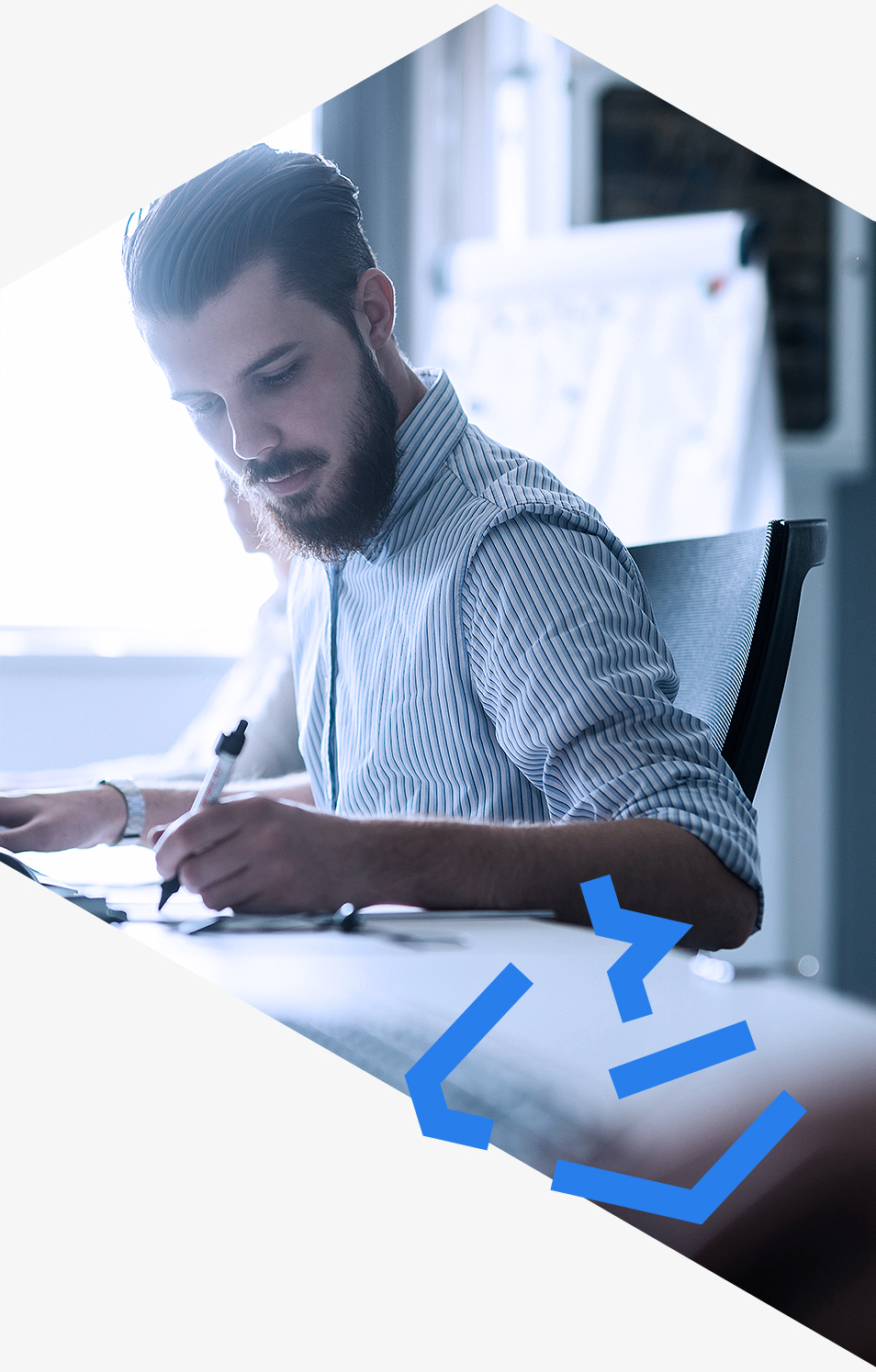 We Advise
We ensure our input into your business will cover the whole life span of our relationship. We make sure we are in the best place to advise on the right technology and that it is applied at the right time. We help guide you from your current situation with a roadmap to achieving the ultimate goal of a contact centre that fits your needs. This ensures a cost-effective result for you, the customer, now and through the whole lifecycle, as well as solidifying relationships for the long term.
We view your business as a whole, not just the contact centre in isolation. We appreciate how each department impacts the other and we collectively work towards your larger organisational goals.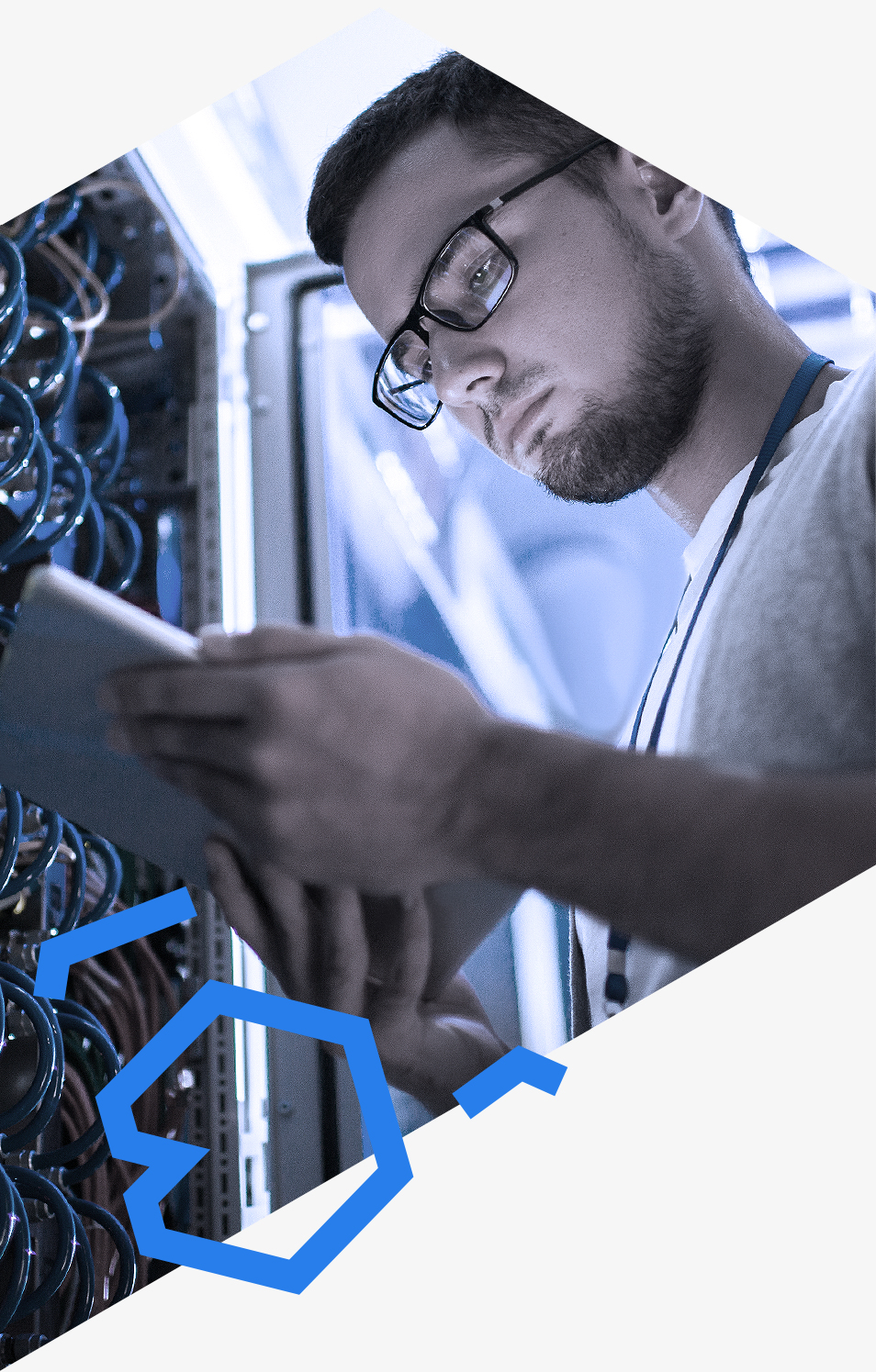 We Engineer
Engineering is at the heart of our business. Not only because it's the function that is required to do the job at hand, but because our engineers are the lifeblood of the organisation. From delivery to support we have the hands-on experience to ensure solutions are technically advanced.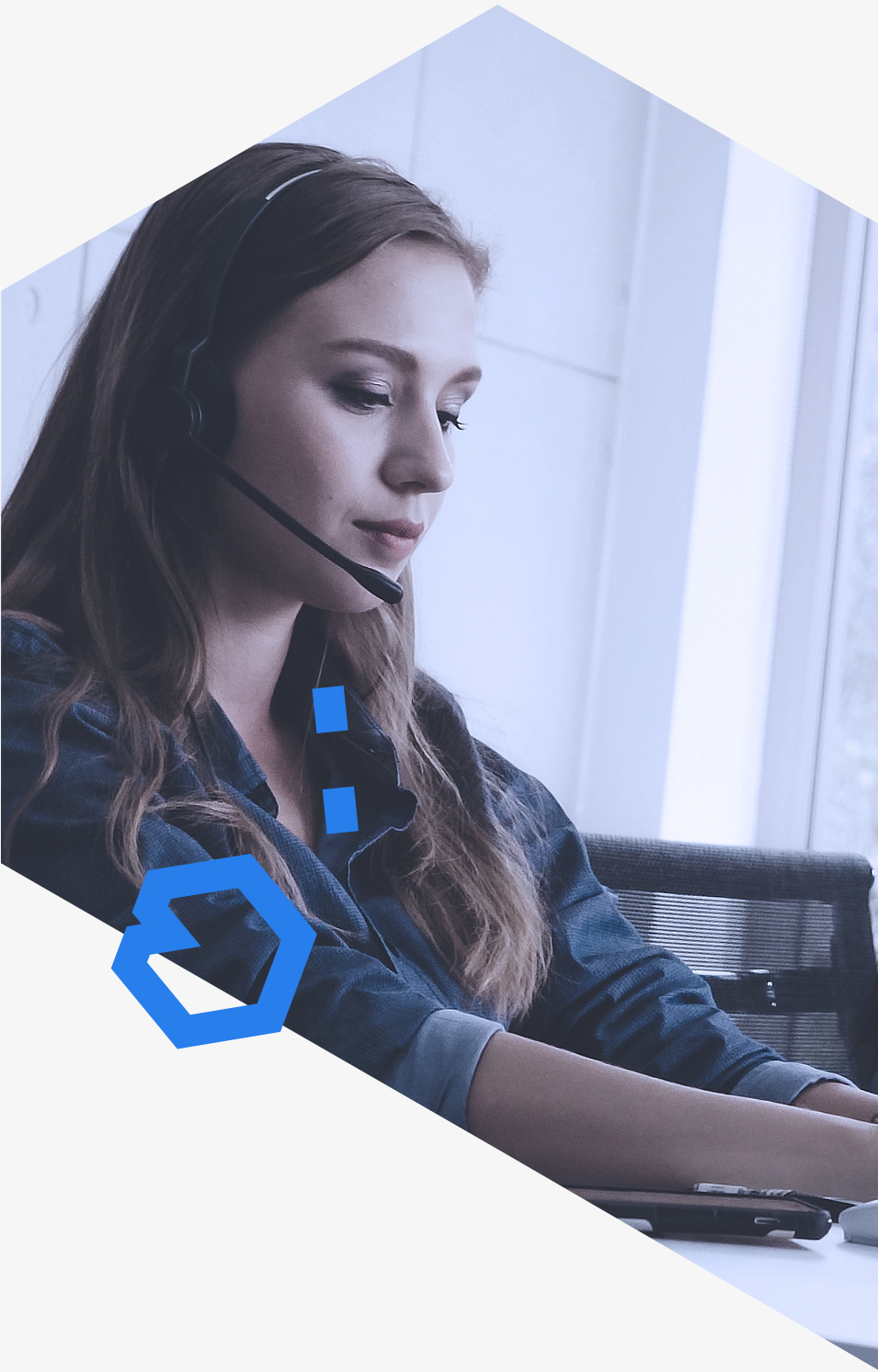 We Tailor
Whether working with your current contact centre platform or implementing a new one, we will enhance the technology and adjust the strategy in order to deliver a complete and ready-to-use solution. We utilise the technology available from best-in-class partners and other leading industry providers to provide solutions that meet your business challenge.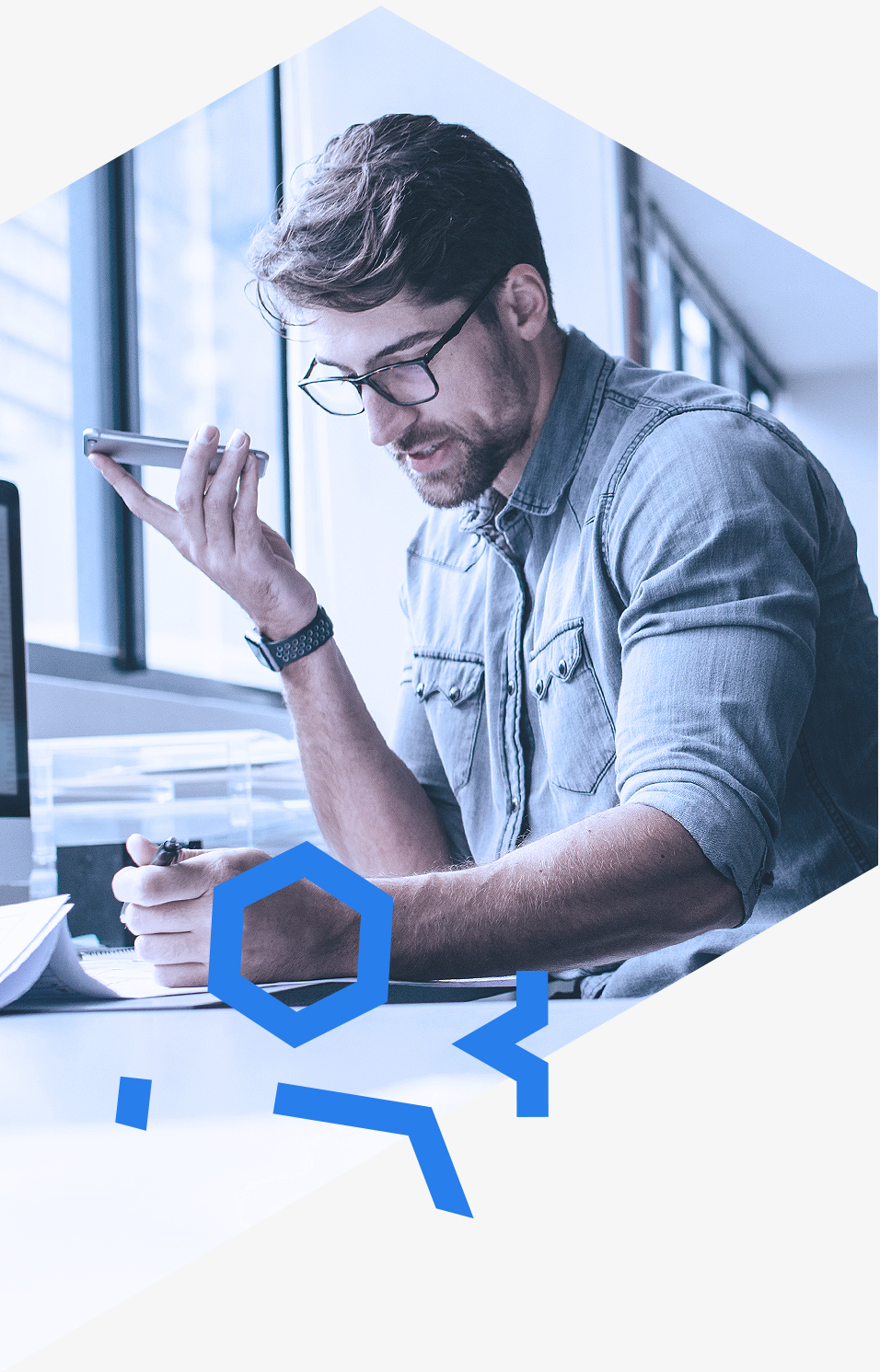 We Manage
By utilising our managed services we take responsibility for the monitoring and maintenance of a contact centre's technology. You're allowing the experts of an organisation to do their job and leaving our experts to do theirs.
...And we Support
With a 24/7 dedicated support team, made up of contact centre experts, each with a unique set of skills, we remove the stress of the what if. Our fix rates speak for themselves in our striving for 100% first call resolution. Support should not be an insurance just in case something goes wrong and as such we build support into all of our contracts as part of our expert service.
0
%
First Contact Resolution Rate
See how we can help
Whether you're looking for a partner to extend your contact centre, CX and collaboration portfolio, or you're a customer who would like us to engage with your existing partner, get in touch!
Request a call back
or call us on: +44 (0) 20 7127 6952