Complete Contact Centre Platform Solutions
Working for small, medium or large enterprise grade contact centres with requirements for on-premise, cloud or hybrid platforms. Our accomplished consultants work with our contact centre partners to bridge the gap between the customer requirement, business outcome and the technology already required and available for utilisation.
Request a call back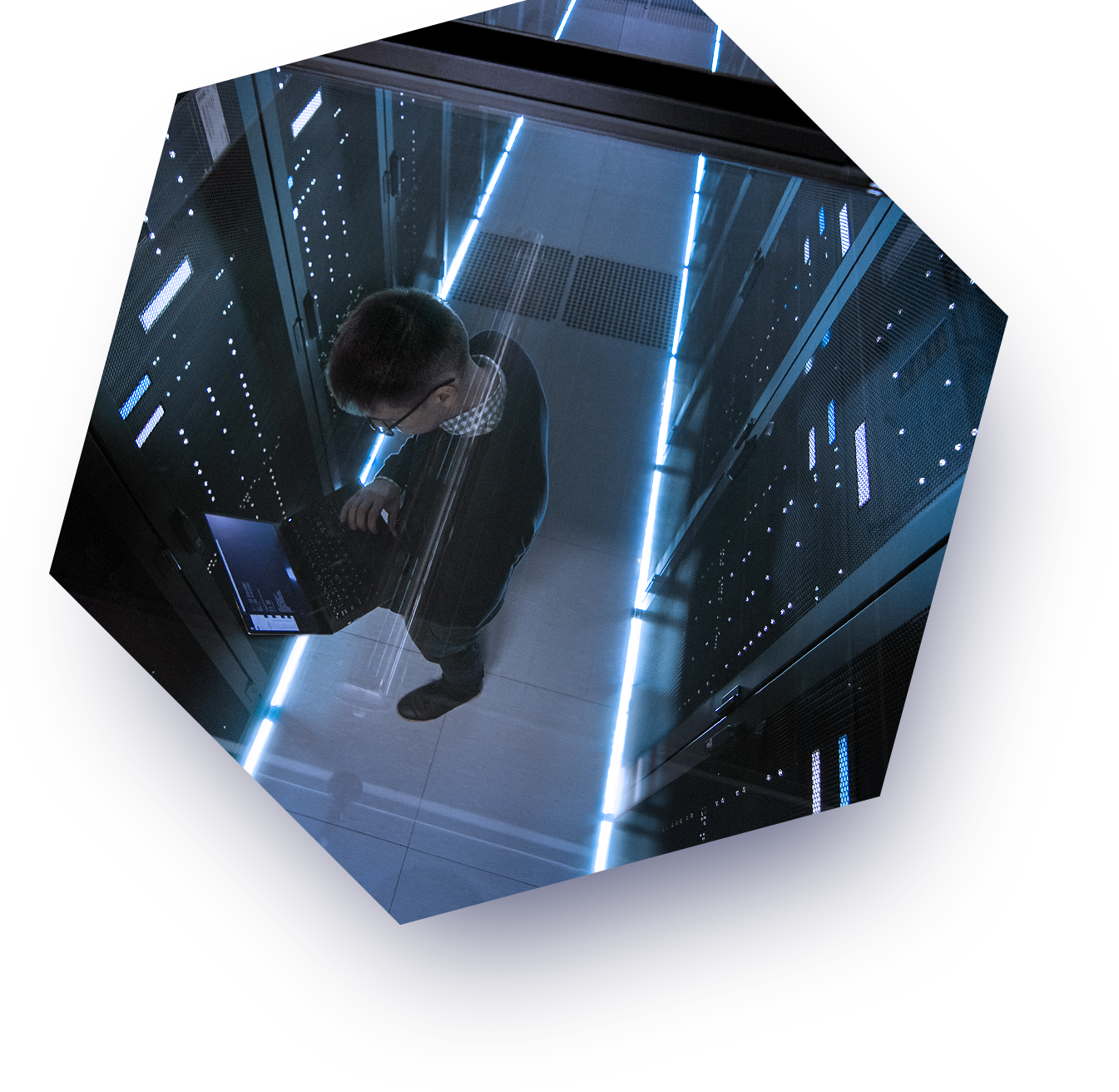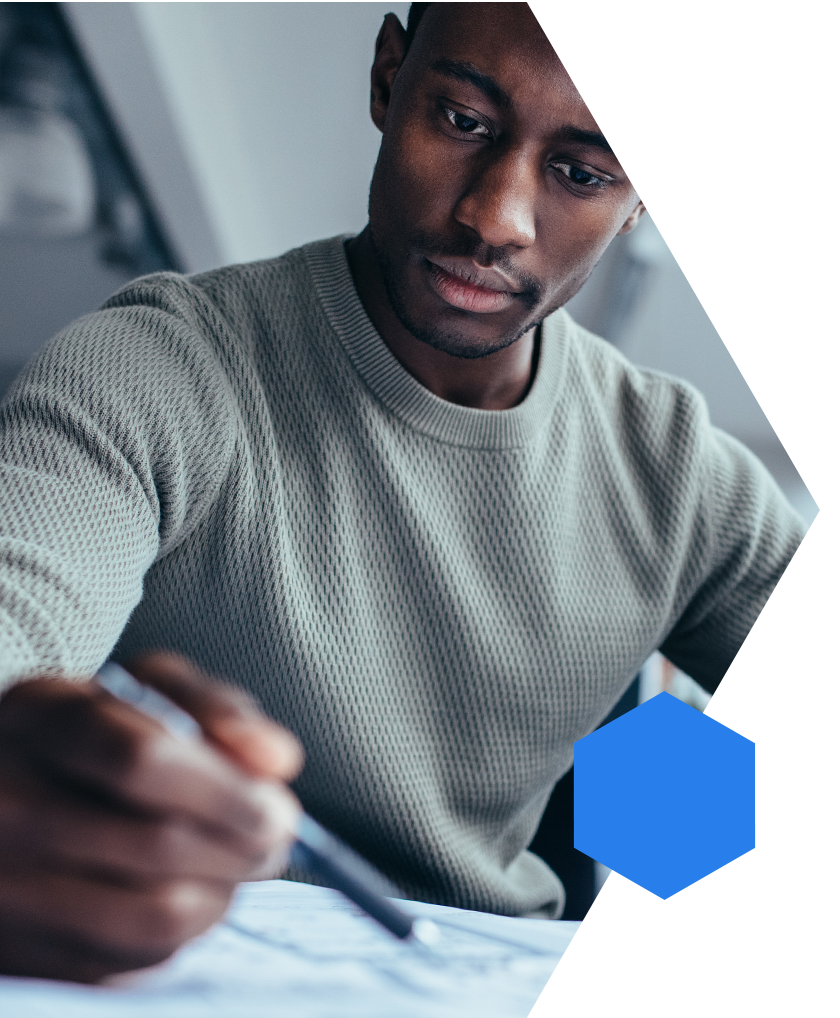 Our way of working
Focussing on constant improvement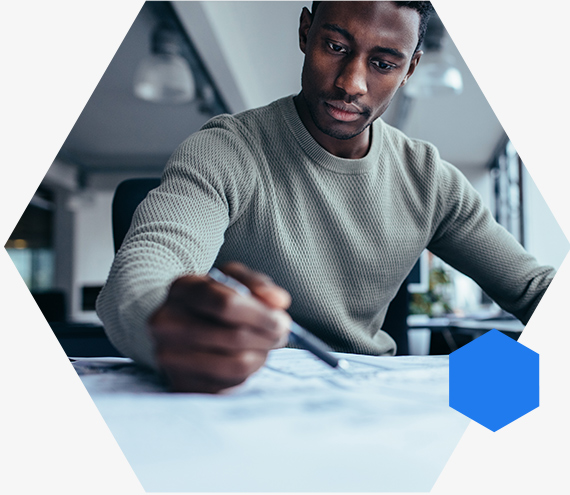 Our approach applies a four-stage process that starts with a clear roadmap and then spans the whole contact centre lifecycle. Over the long term, it allows partners to realise the full income potential of their relationship with their customer, as well as allowing customers to get the most out of their infrastructure and/or investment, even at the point when it's time to start the whole journey again.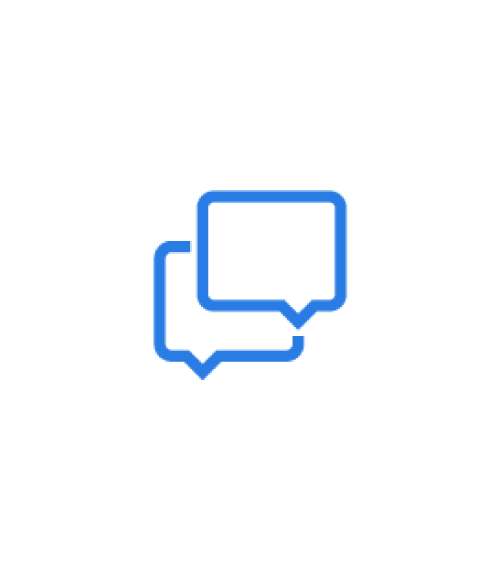 Talk
At the beginning of every partnership, we consult with the customer to build a digital roadmap that delivers constant improvement for all customer engagement channels and a seamless customer journey.
Transition
The roadmap guides us while we take the customer to a transition journey and move them where they want to be. From our skilled pre-sales consultants through to our expert delivery consultants utilising our agile project methodology, transitioning with BrightCloud Group is just the starting point.
Transform
To maximise customer investment in the contact centre platform, our contact centre and customer experience expertise enable us to deliver integration of the most appropriate features, functions and solutions that transform the experience for our customers, and their customers.
Triumph
BrightCloud Group can provide a full managed service for the contact centre which allows our partners and their customers to focus on their areas of expertise, while we focus on ours. Unrivalled support solutions ensure the contact centre remains at high availability to drive high level customer engagement.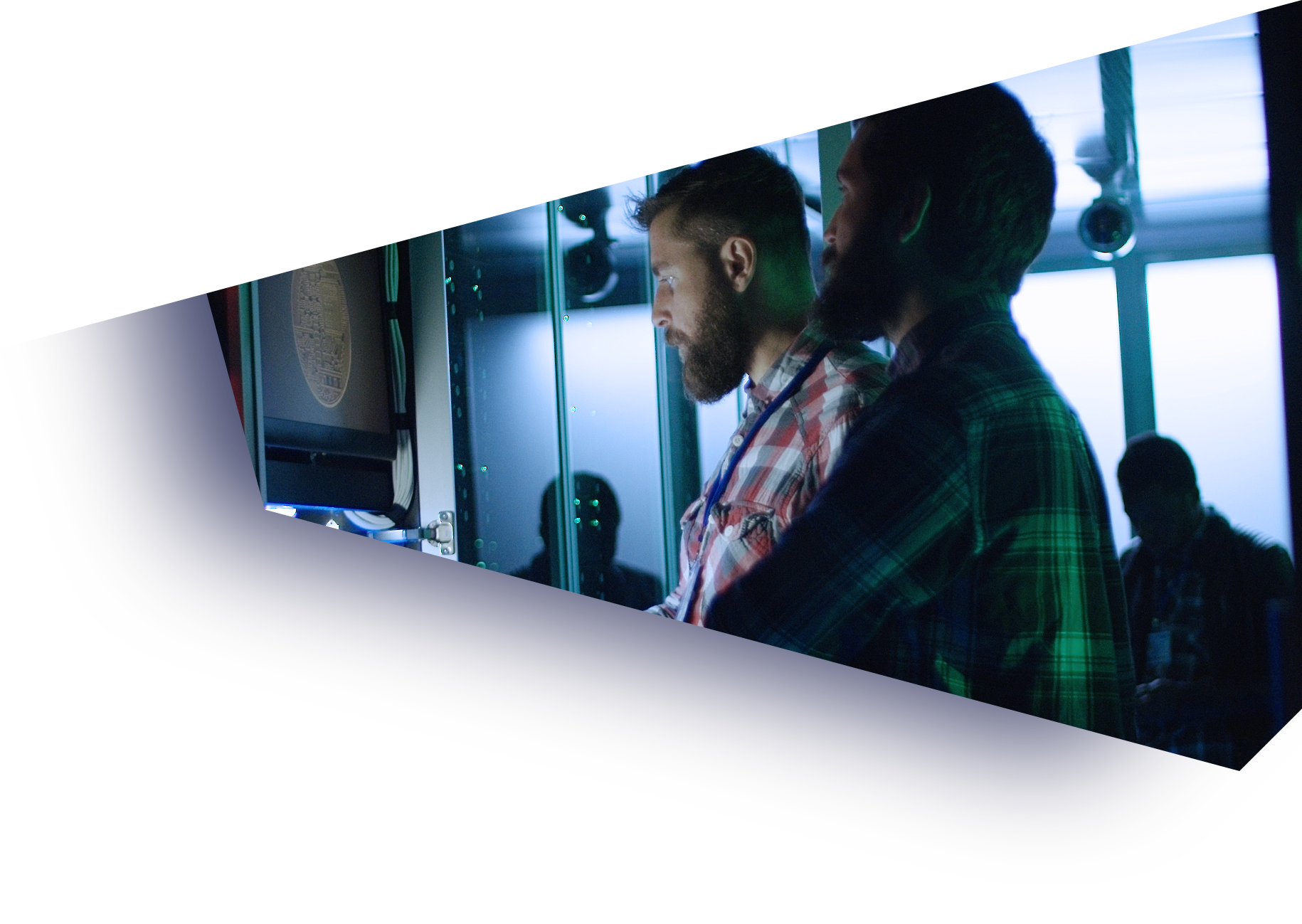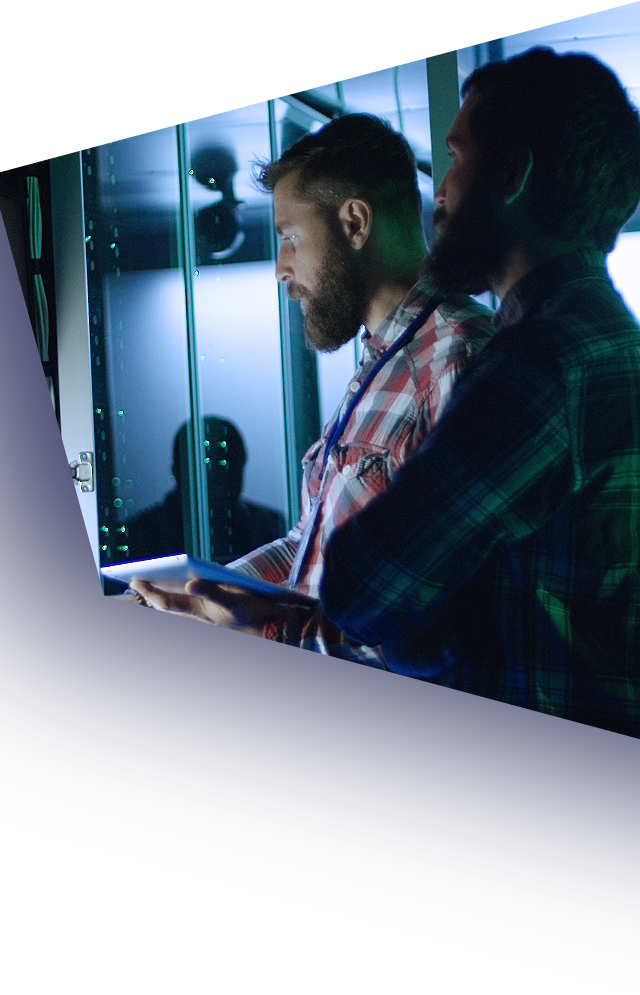 Fully integrate the technological concepts of…
Data, Intelligence & Automation
Contact centre data must be interpreted in meaningful forms to provide insight, trends and inform business decisions. As omni-channel contact centre experts BrightCloud Group recognise this crucial component in improving customer engagement and provide the tools for data to be gathered from all channels, interpreted and presented in meaningful forms.
Digital Transformation
Digital transformation for the contact centre equals a digital customer experience across all channels, underpinned by a strong customer experience strategy. BrightCloud Group will help deliver this through a single vendor experience and ensure all digital products and services work collaboratively to deliver a consistent service and message.
Quality Management
Quality Management has traditionally been company-centric, with contact centre agent "scores" based on specific checkboxes such as agents' ability to follow a script but ignoring ability to build and enhance customer relationships. BrightCloud Group provide best-of-breed QM and Automated QM technology and an innovative Customer Satisfaction collection platform that ensure customer satisfaction analysis across the customer journey and all channels to identify areas of improvement in real-time.
Management & Support
We provide tailored management and support solutions to match customer's specific needs in whatever sector they operate. We keep the platform up and running but also pro-actively manage and monitor the environment, keeping customers up to date with the latest technology that can be integrated to offer further benefits and maximise the return on investment.
Connectivity
An organisation cannot utilise their communications and contact centre platform investments, without highly resilient, reliable and flexible connectivity. BrightCloud Group can deliver SIP Services, connecting businesses from any geographical location to the PSTN. SIP Services from BrightCloud Group are a cost effective, robust solution, giving you the opportunity to have a one-stop-shop for your customers' Contact Centre, Communications and Connectivity platform requirements.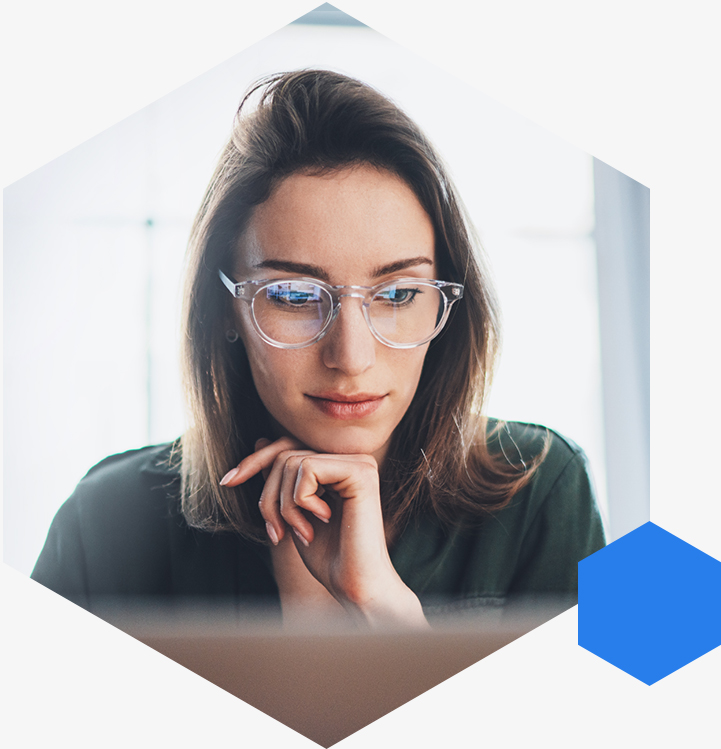 BrightCloud Group, a strategic partner who match the working values of our fast paced and innovative organisation.
CIO | Automotive Organisation
View more case studies
See how we can help
Whether you're looking for a partner to extend your contact centre, CX and collaboration portfolio, or you're a customer who would like us to engage with your existing partner, get in touch!
Request a call back
or call us on: +44 (0) 20 7127 6952
Learn about our other products & services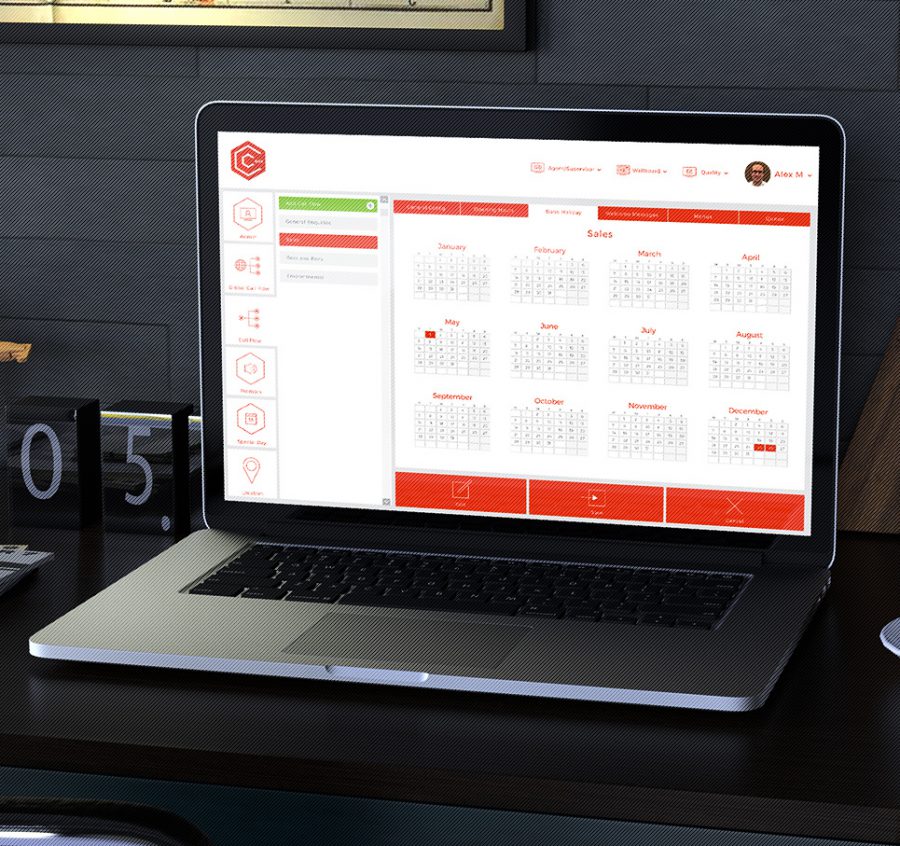 One solution, one CCBox
CCBox is the only scale-able customer experience optimisation solution with everything you need to achieve your customer experience goals, in one single solution.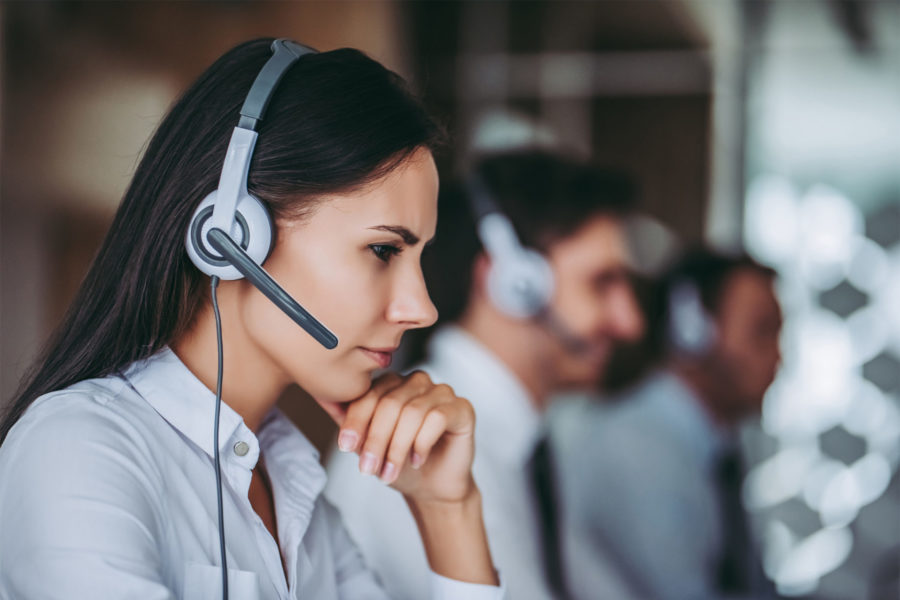 Cisco Webex Contact Center
We fully embrace the growth of Cisco Contact Centre technology as authorised WxCC partners, and will work with our partners and customers on their own roadmap to cloud success.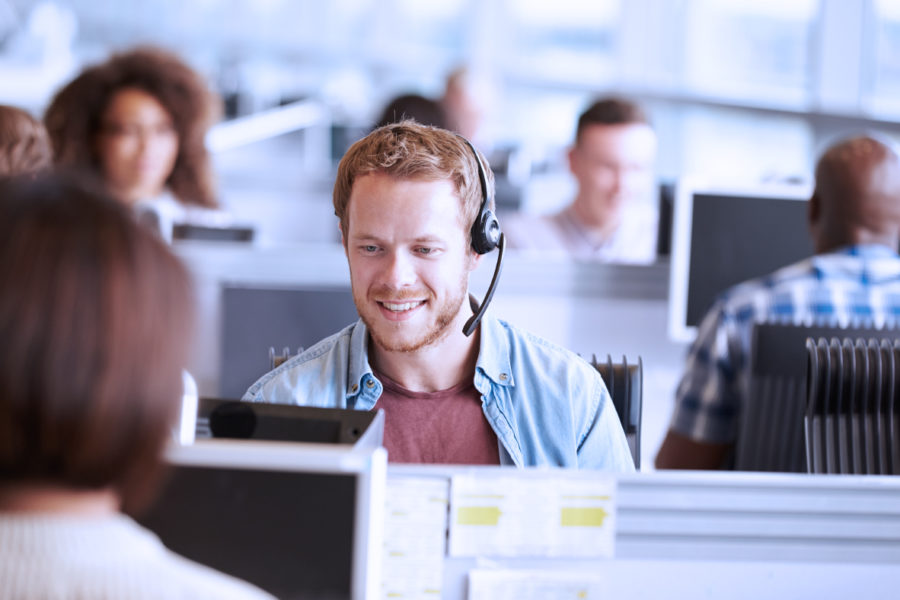 On-premise Collaboration
Our heritage in Contact Center lies here, with decades of combined expert experience in Cisco on-premise and private cloud platforms. The largest partner only business dedicated solely to Cisco Contact Centre.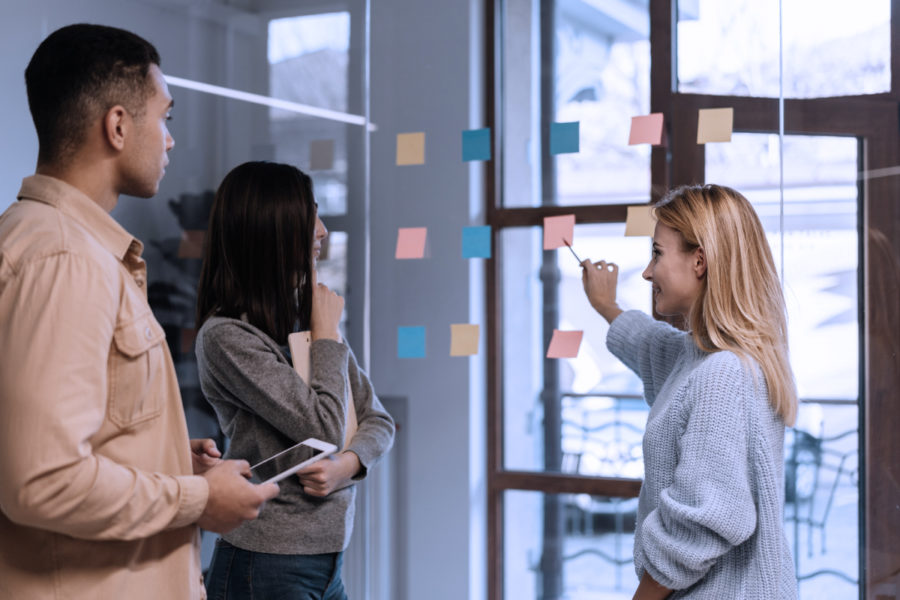 Partner Solutions
Partnering and collaborating across the Cisco Contact Center ecosystem will ensure that if you have a specific solution in mind, we can integrate any technology to give you the complete platform required.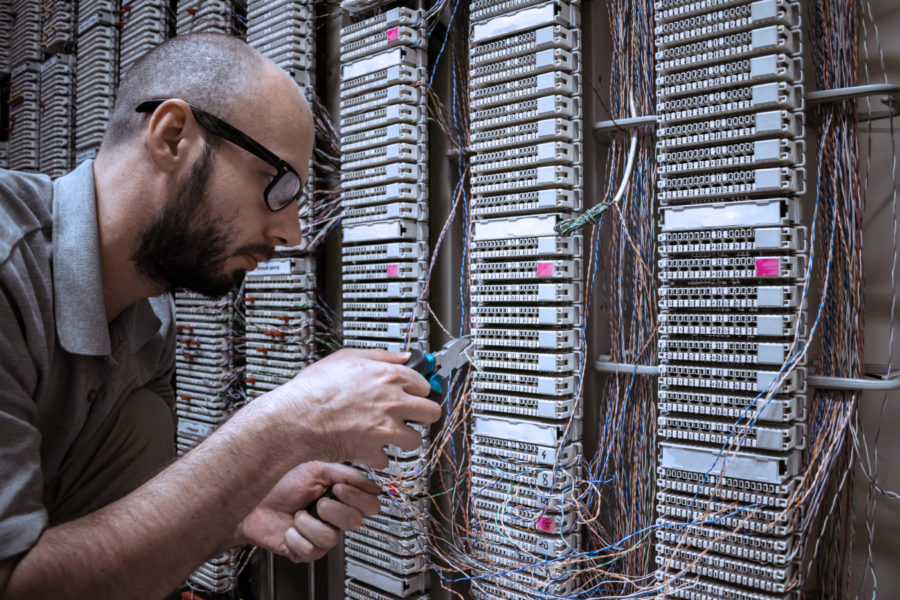 Lifecycle Services
Our world class consultation, design, build, managed service and support of any Cisco Contact Centre platform reduces costs, increases margin, and ensures certainty in the long term relationship between partner and customer.