Contact Centre Managed Service Cloud Platform
Utilising the leading contact centre technology, we built BCSquared platform with the goal of making your journey to cloud easier and to deliver quality when you arrive.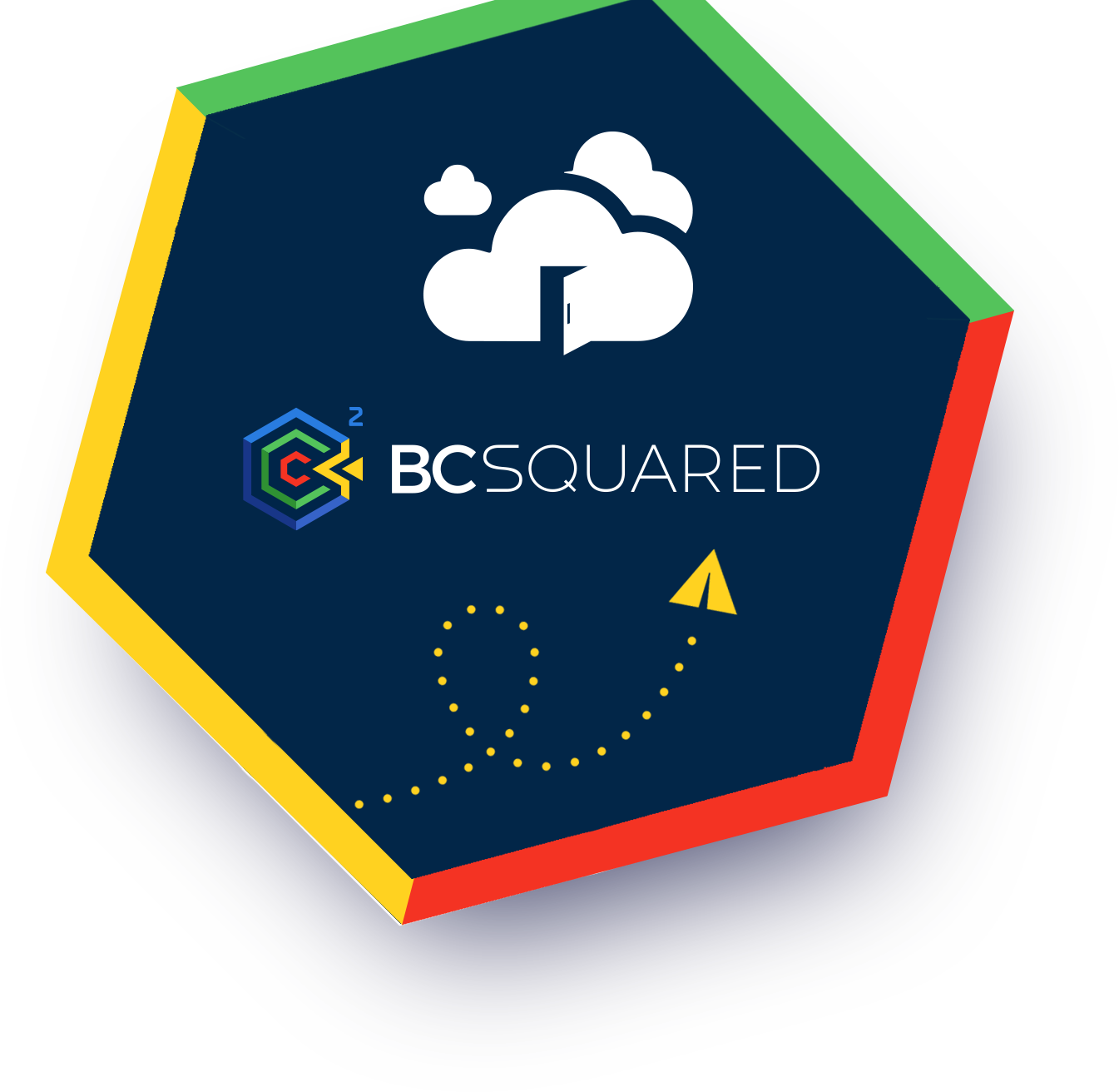 BCSquared brings together three fundamental principles to achieve success for cloud contact centre. Leading technology, contact centre specific expertise, and premium managed service, all in a competitive package from one service provider.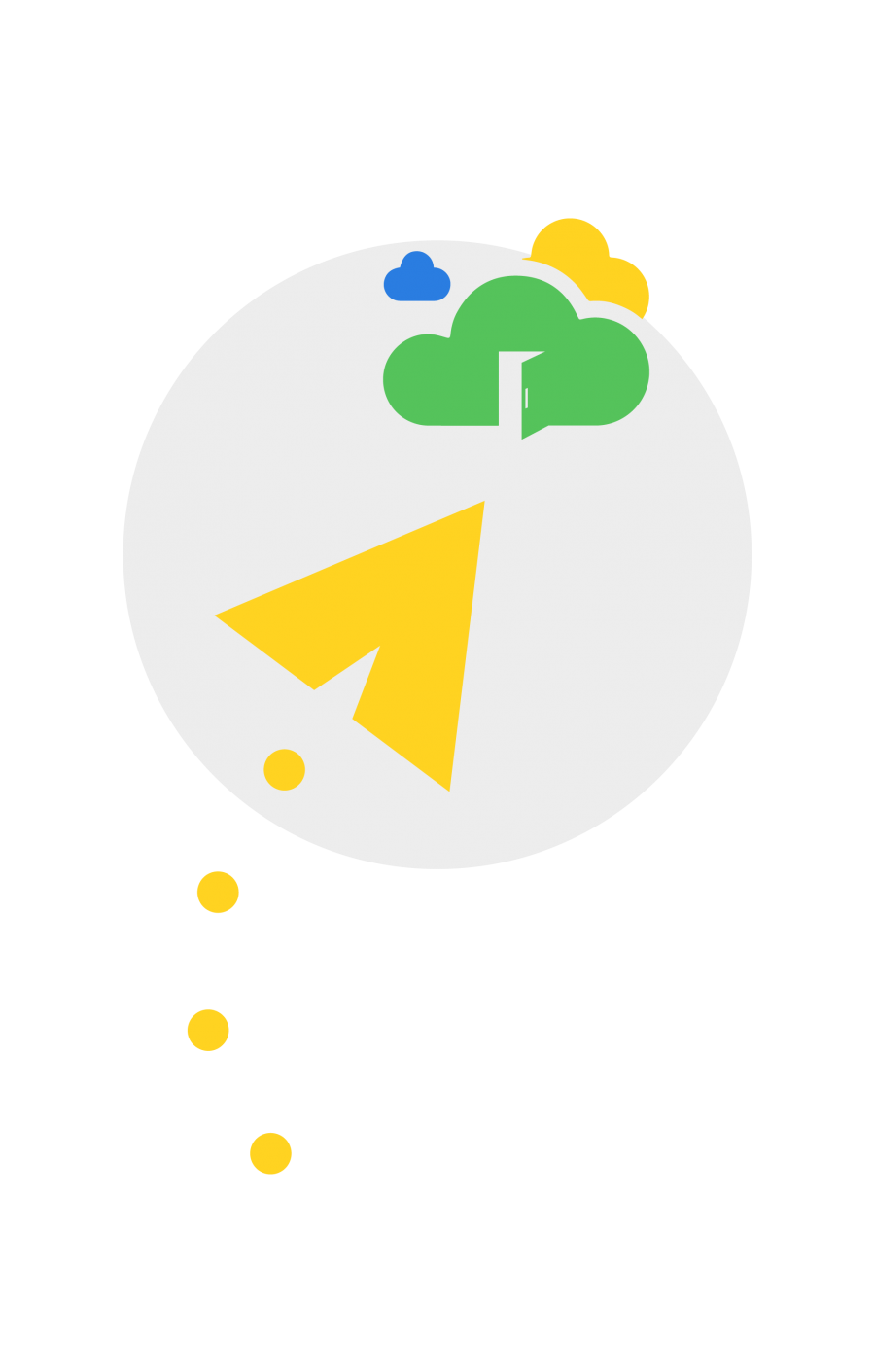 Choosing the Right Platform and Planning Your Journey
The move to cloud is not a quick fix. The benefits can far outweigh any disadvantages, but only if the decision on the chosen platform, the service provider and the package is on the understanding that the journey to cloud is different across industries and technology.
Brought together specifically for contact centre, by contact centre experts, BCSquared cloud platform guarantees quality. Our contact centre focus puts us in a position to be able to navigate the migration journey with a fully mapped out plan. We recognise and handle all of the issues that are specific to contact centres to help customers make the right choices up front.
In our experience, nothing creates uncertainty more than embarking on the migration journey then having to back track because the key considerations weren't evident at the start.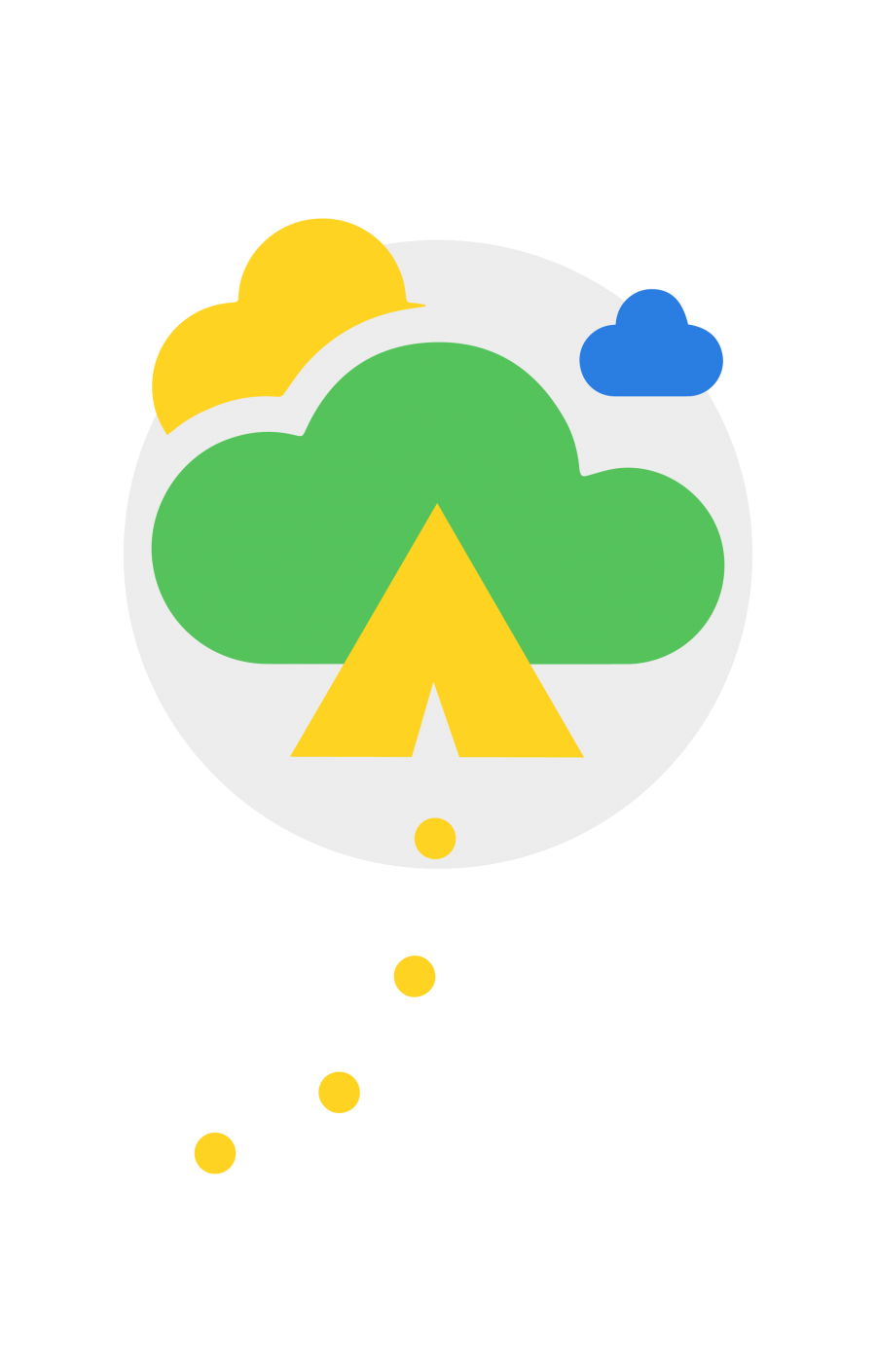 Home for Your Contact Centre and Unified Communications
On BCSquared we only have one premium level of service no matter the size of your organisation or your contact centre. And our team of consultants is one of the most experienced contact centre and customer experience teams in Europe.
When migrating your contact centre with BrightCloud Group you can do so in the comfort that the service provided when you're on the BCSquared platform continues to deliver on the quality expectations you've become accustomed to with your on-premise assets.
And when we say managed service, that means more than just keeping things up and running. Our 24/7 support is one element of our managed service, which also takes into account what cloud means for ongoing success for each and every customer.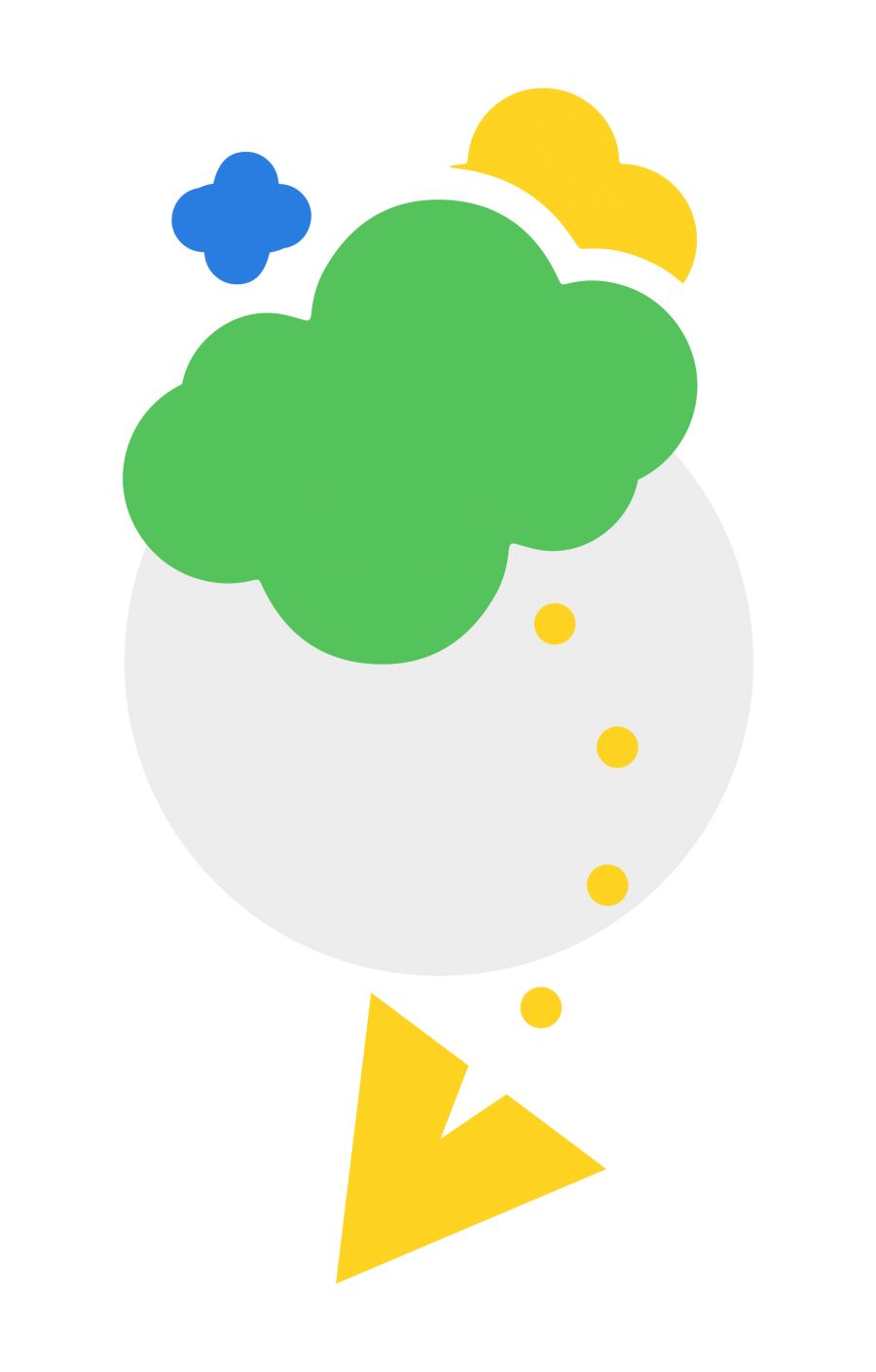 Not the Final Destination, but the Platform to Success
Migrating to the cloud is never the ultimate goal, it's a step towards achieving the organisations long-term objectives. BrightCloud Group has always understood the role of the contact centre in achieving these goals and can build a contact centre cloud strategy and infrastructure with this in mind.
Our BCSquared customer experience integrations from CCBox, as well as our high-level managed service are based around what makes an organisation successful in achieving their financial and management objectives. As with an on-premise contact centre solution customer experience remains at the heart of our cloud platform.
This means we aren't looking for only the short-term win. We can advise and migrate contact centres in the right order, at the right time, building bespoke hybrid solutions around whatever digital transformation strategy is being adopted.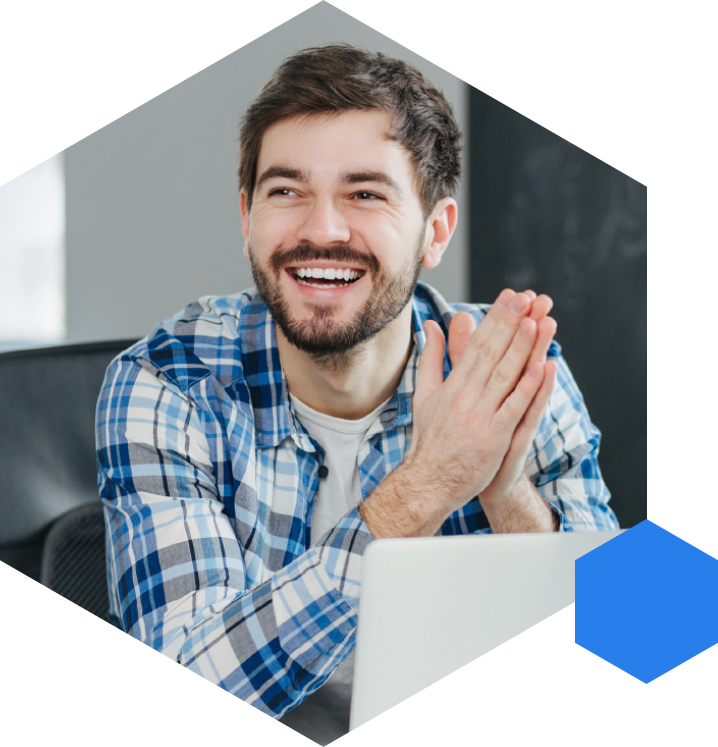 Once again teamwork and customer focused collaboration delivered success!
Webex Contact Centre Customer Partner to BrightCloud Group
See how we can help
Whether you're looking for a partner to extend your contact centre, CX and collaboration portfolio, or you're a customer who would like us to engage with your existing partner, get in touch!
Request a call back
or call us on: +44 (0) 20 7127 6952