The team that pulls together wins the race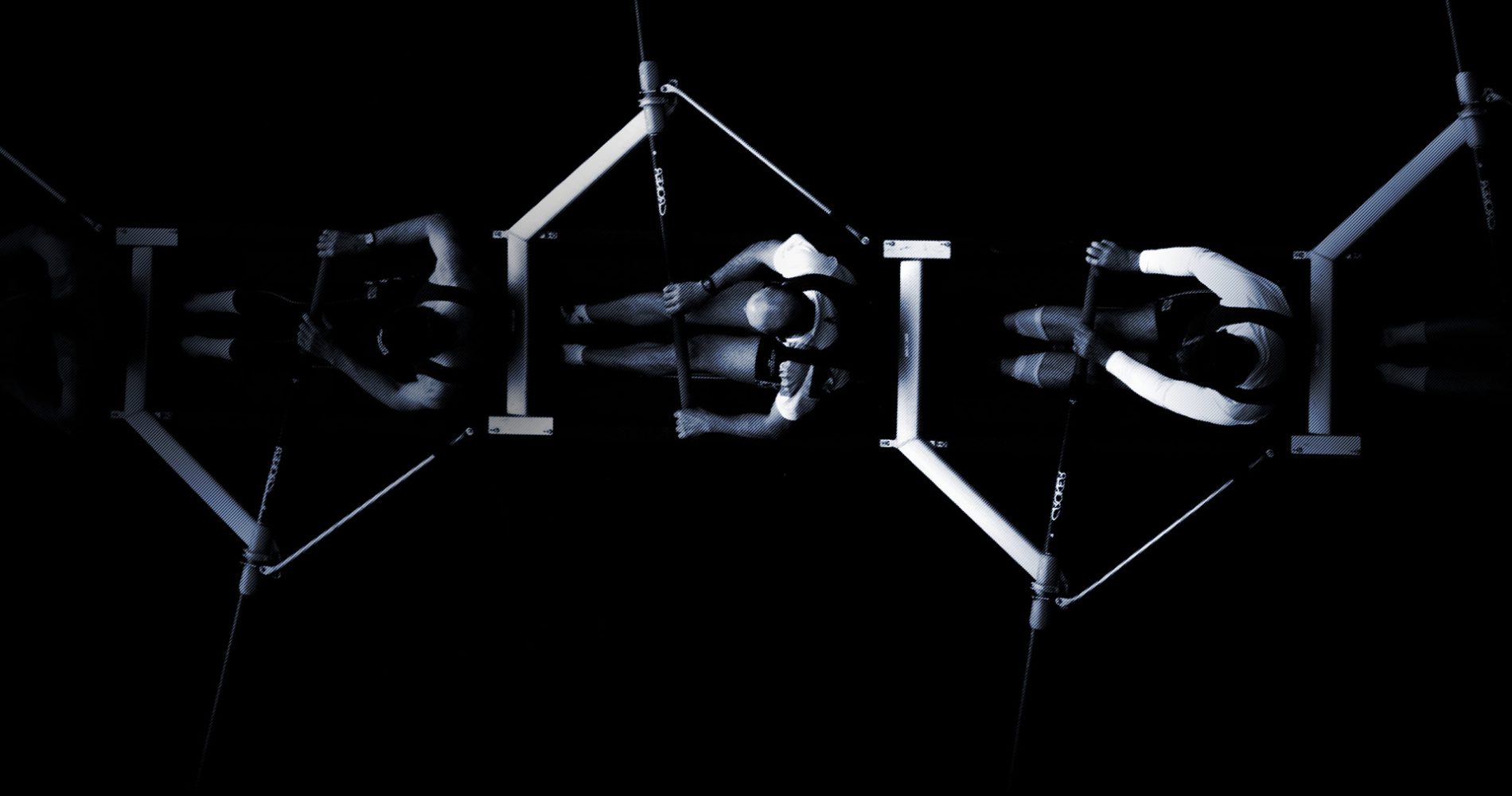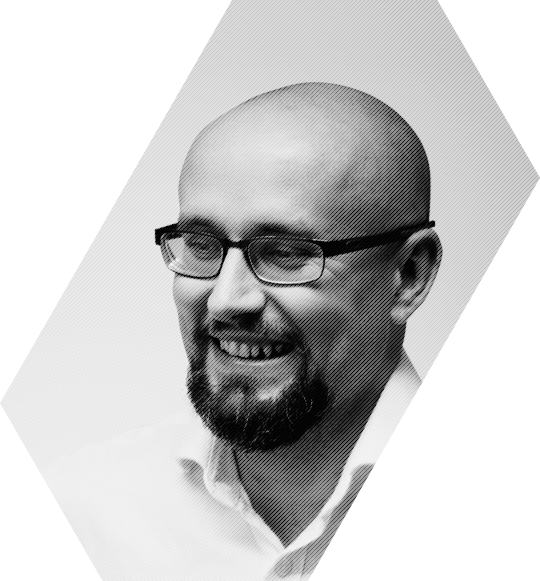 Alex Morrison
Chief Executive Officer
Alex is the founder of Brightcloud Group, starting out as the primary consultant and bringing with him his own technical accreditations in Cisco Enterprise Contact Centres in 2011.   With 20+ years of experience working in contact centre, he has built the company into what it is today, picking up the cream of the crop in skill, talent and expertise along the way.
Alex is a Thought Leader shaping and changing the way people and organisations think about Unified Communications, across the UK and Europe. His driving force for BrightCloud Group, from day one has been focused on delivering leading customer experience solutions and to make people think differently about the ways customer experience goals can be achieved through technology. This focus and his drive for success, as well as his open and down to earth approach to leadership keep the BrightCloud Team all pulling in that same direction.
With 4 children, two cats, a goat and a tortoise at home, outside of work he doesn't have time for any hobbies of his own. Dad's taxi is his favourite past time.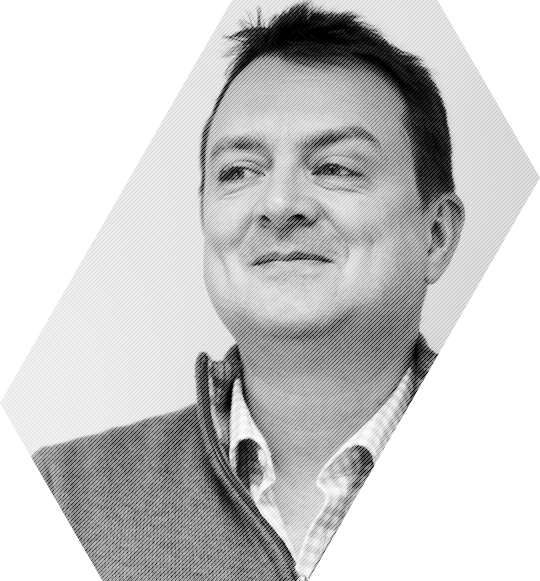 Richard Hall
Chief Technical Officer
Richard joined the team in May 2016, armed with significant technical expertise in designing contact centre and customer experience solutions with complex integration.  He has 25+ years experience with roots in engineering with Vodafone, his years spent at 2e2 (now Daisy) where he honed his Enterprise Unified Communications skills, to his Directorship role at Ocean Group.
Here as a member of the Board, alongside Alex, he has continued to build a team of technical experts, bring technical development to the heart of the organisation, and contributed to the growth of BrightCloud Group into one of the leading Managed Service Providers in Europe.
Richard is happy to admit he's a geek, not only in tech but in science too and if his wife would go with him, he'd be living on a yacht spending his spare time star gazing.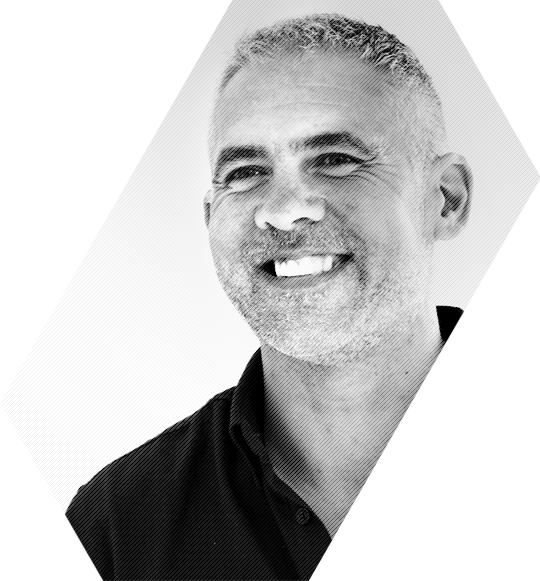 Jason Osmond
Chairman
Jason joined the business as Chairman in October 2020. Every member of the team at BrightCloud Group are ambitious and driving for collective success and Jason was brought into the heart of the team to support the Board and Senior Management Team to achieve those business objectives and growth plans.
Jason has spent 25 years working in the tech sector with several leadership and Board positions for both privately owned and publicly listed organisations.  His experience spans Managed Services, Unified Communications and Cloud Platforms in a range of commercial and operational areas.
If Jason likes to be anywhere it's outdoors with his family, no matter whatever the weather. He'll take any chance he gets to be out walking, running or even better, out snowboarding.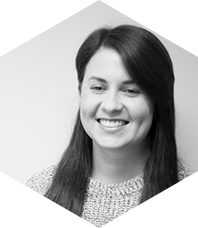 Head of Support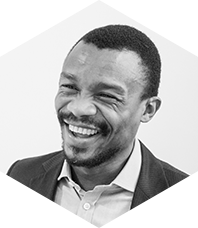 Support Consultant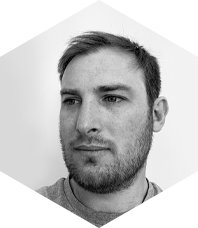 Business Development Manager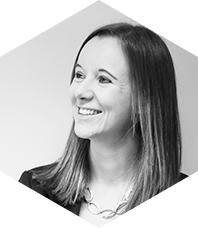 Interim Talent Acquisition & HR Manager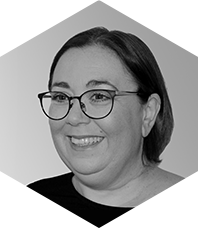 Project Manager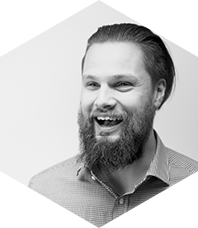 Project Manager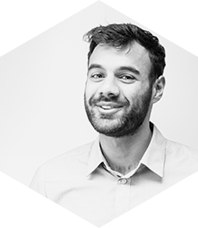 Lead Developer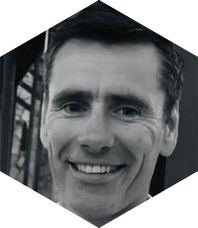 Enterprise Solutions Leader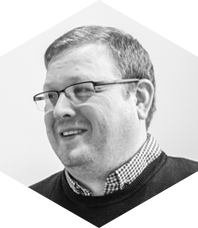 Senior Contact Centre Consultant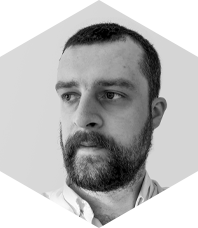 Apprentice Support Engineer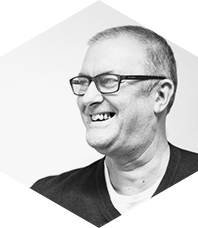 Business Development Manager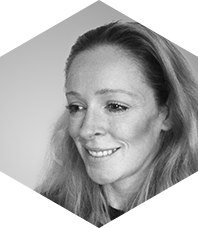 Business Development Manager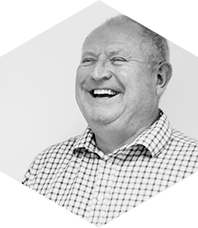 Business Development Manager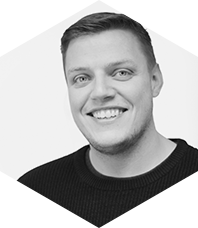 Senior Contact Centre Consultant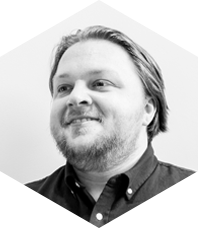 Contact Center Consultant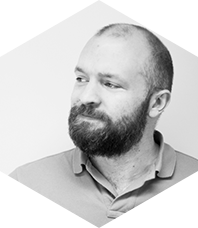 Senior Voice & Collaboration Consultant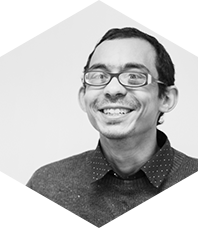 Senior Contact Centre Consultant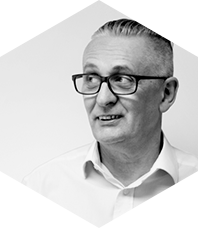 Operations Manager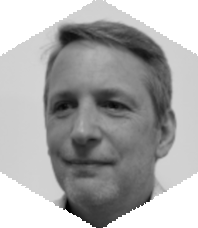 Global Operations Director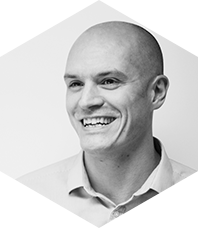 Principal Contact Centre Consultant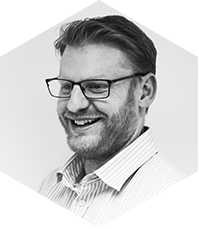 Head of Pre-Sales & CX Solutions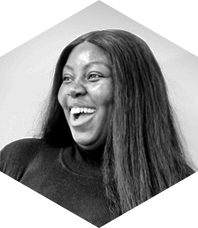 Apprentice Support Consultant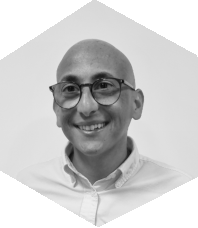 Senior Contact Center Consultant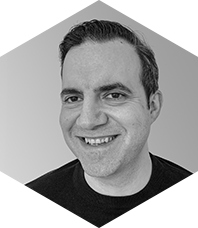 Senior Support Consultant
Opportunities & talent at BrightCloud
See how we can help
Whether you're looking for a partner to extend your contact centre, CX and collaboration portfolio, or you're a customer who would like us to engage with your existing partner, get in touch!
Request a call back
or call us on: +44 (0) 20 7127 6952